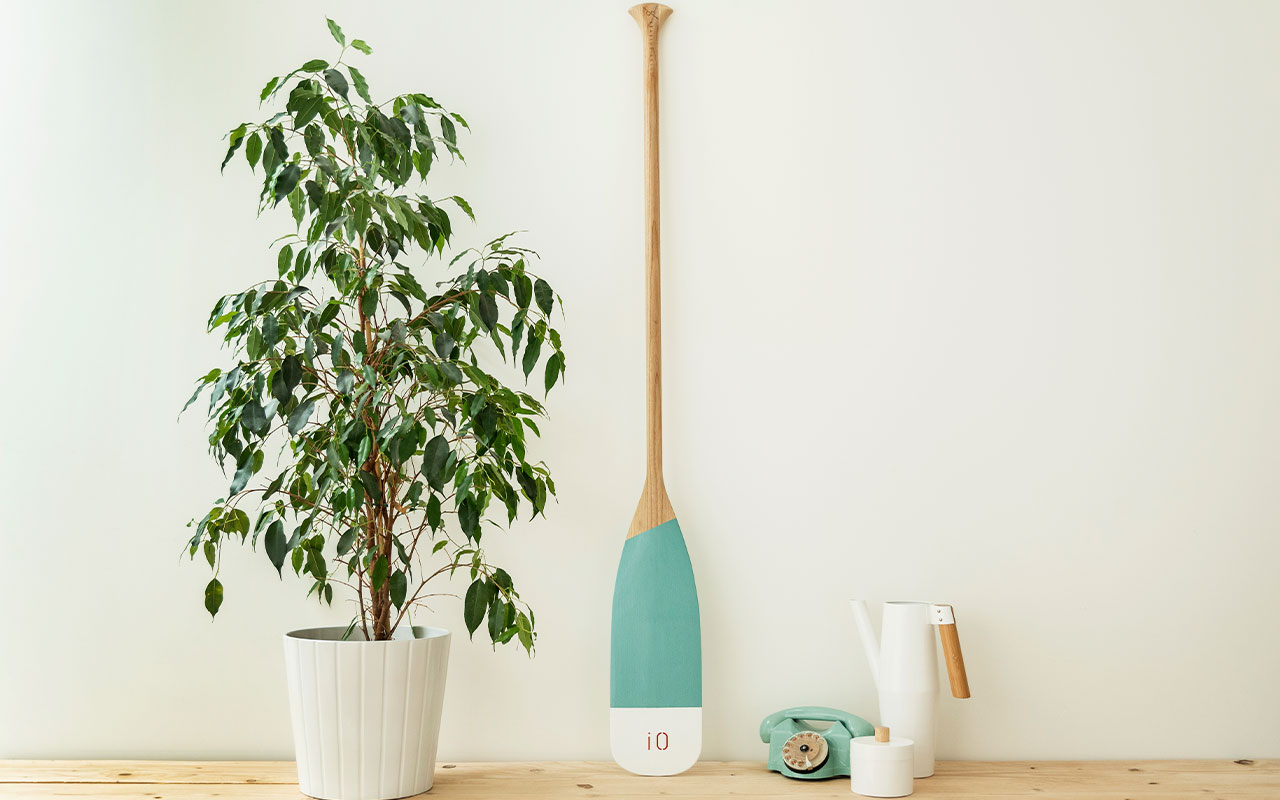 Wooden paddle
Make your interior the actual place to escape to the seaside!

After some long development work, we now have the pleasure to present you our new ocean-inspired product: the decorative paddle.

Tailor-made by wood lovers, in Europe, our ash wood paddles were imagined in our offices here in Hossegor. A made-in-France design that brings style and modernity to the traditional oar, with its cute elegant curves.

To make it a unique and original object, each of our wood oars is hand-painted and customised in our workshop.