10 sky-inspired Christmas gifts to add to the children's list
Fun and useful gifts to play with the sun and rain.
Jingle bells, jingle bells, jingle all the way… That is the song children love to sing while waiting for the magical moment when they can open their presents. Put stars in the little ones' eyes by offering them fun and useful Christmas gifts related to the sky and weather. Discover our selection of toys and garments that will please both kids and parents.
Christmas gifts to have fun with the weather
It is not easy for parents to choose the right gift for children after they have circled almost all items on toys catalogues. Well here, we recommend you some very cute Christmas gifts to put under the Christmas tree that will both initiate the children into the sky's changes and amuse them with weather elements.
An activity toy to play with rainbow colours
Everyone likes rainbows! Make your child see life in colour with the stacking rainbow. This cute soft-coloured wooden activity toy is perfect to help little ones develop their creativity and have them play with balance. With the 8 coloured bows, children can make up their own stories.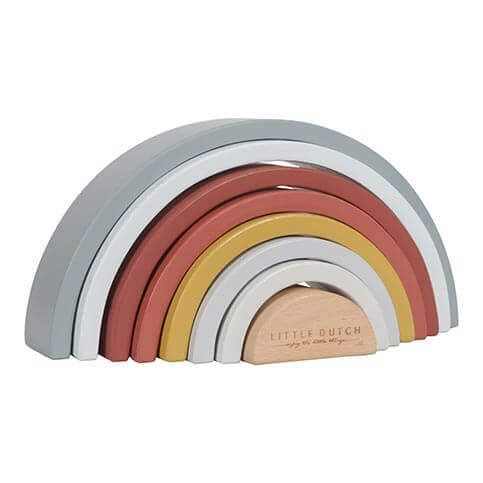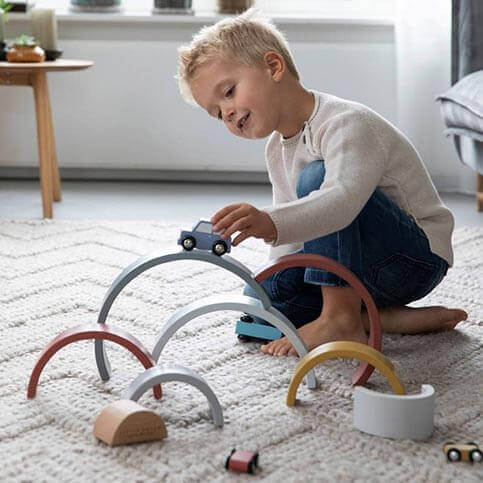 Wood cubes to recreate the sky's beauties
Will your kid make the weather today? Get him/her these so cute weather-inspired beech cubes. Rain, sun, cloud, starry sky, rainbow or snow, your little one will definitely have fun with the sky's colour while working on logic. You no longer need to spend hours looking for that puzzle inside the toy box! Each time your kid is done playing with them, teach him/her to stow them in the organic cotton cloud-shaped pouch that is as cute as the illustrations.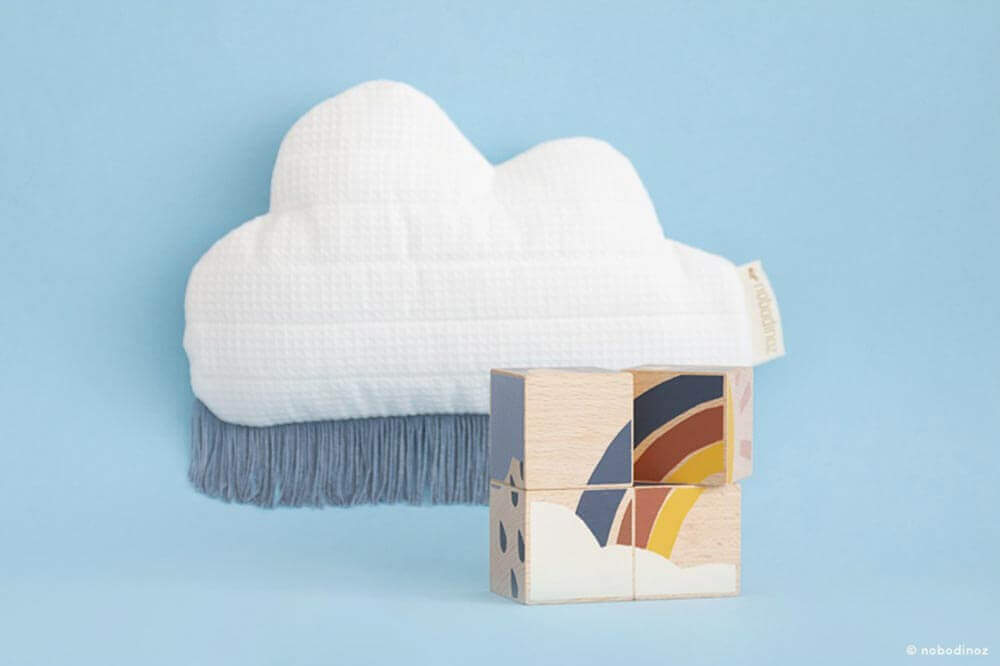 A pretty weather station for kids
Opt for a fun and original children Christmas gift! Initiate your child into weather with this weather station especially designed for kids. The perfect toy to imitate parents with their weather barometer. Children can make up their own forecasts or observe the sky and try to reproduce what they see and feel on their cute beech station. Wind, temperature, humidity and sky colour, all weather elements are represented to help your kid learn about the weather thanks to combinable pieces. So, what is the weather going to be like today?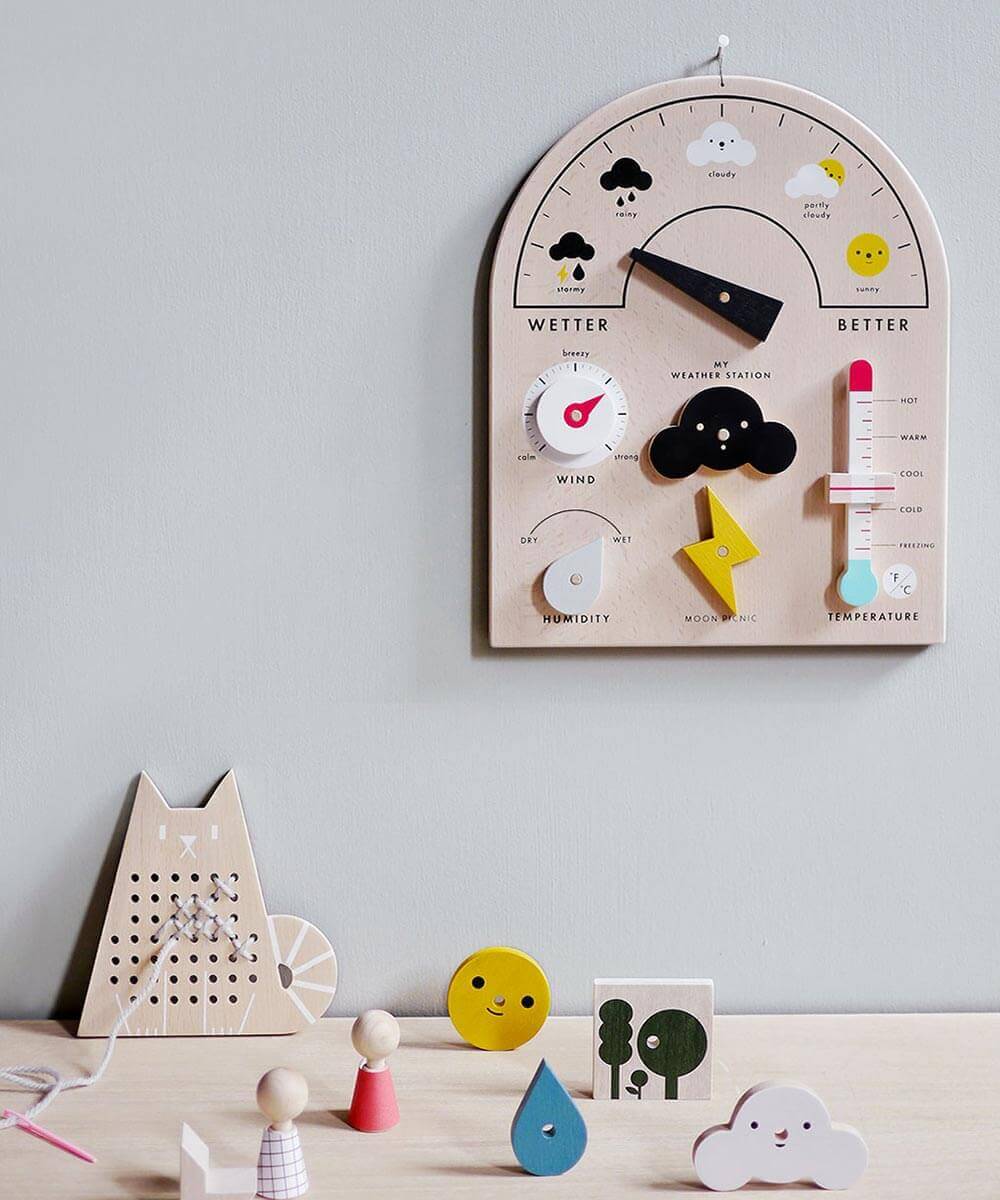 The cloud-shaped night light to sleep like a baby
Night can scare kids but, fortunately for them, the little cloud-shaped night light will gently bring light into your little angel's bedroom. A comforting deco object that will soothe your child and help him/her have good dreams. A must-have gift to put under the Christmas tree!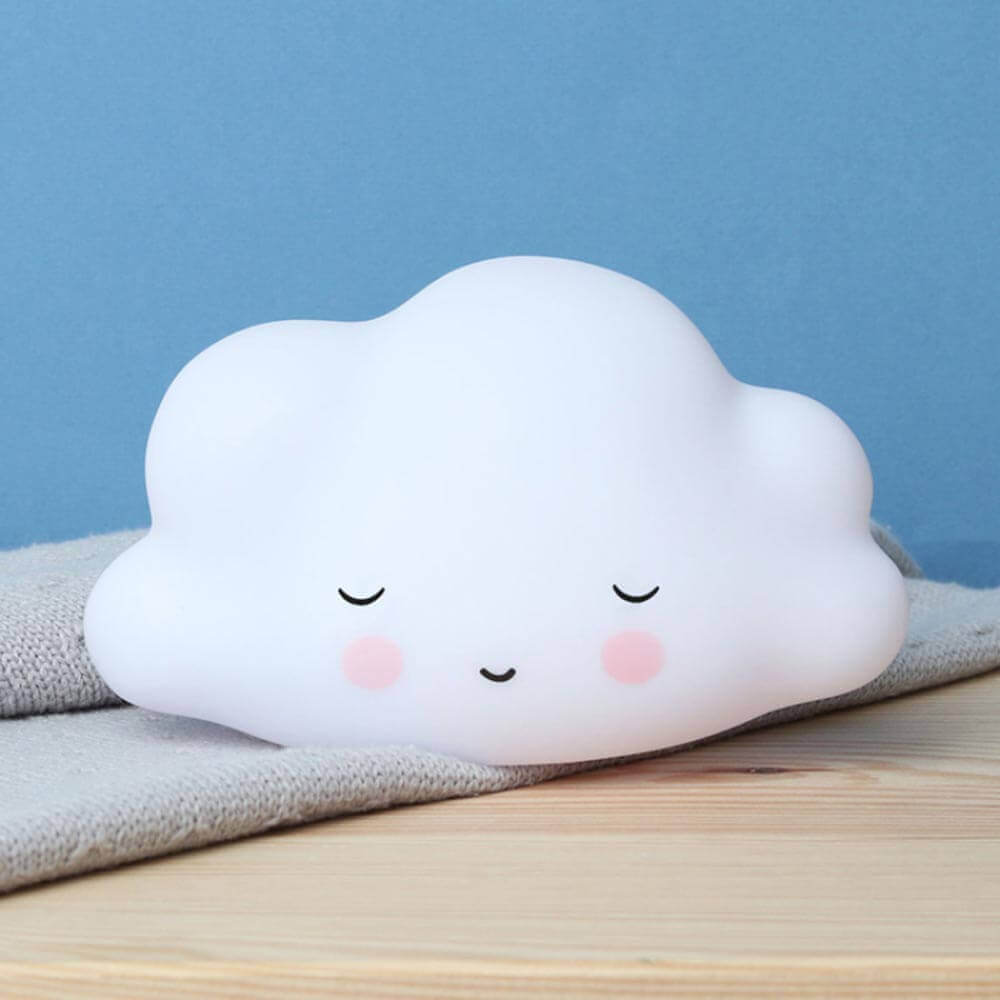 A Little Lovely Company cloud-shaped night light
A cute inflatable mountain-style sledge
Make the most of winter and its snowy days by hitting the slopes with your little darling! This year, get him/her this original Christmas gift that will give him/her incredible sensations and make him/her giggle. Perfect to go on holiday in the mountains, this inflatable sledge will not take much room in your luggage. Ready to climb to the top?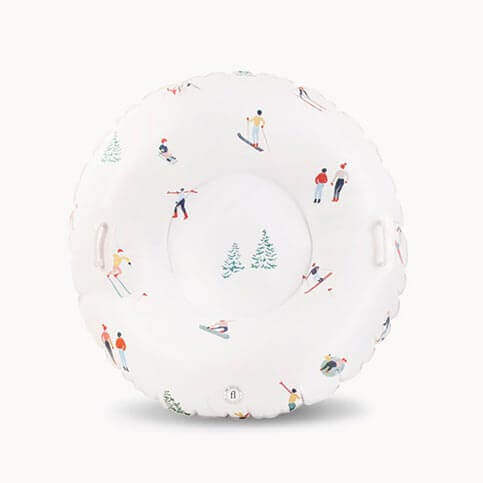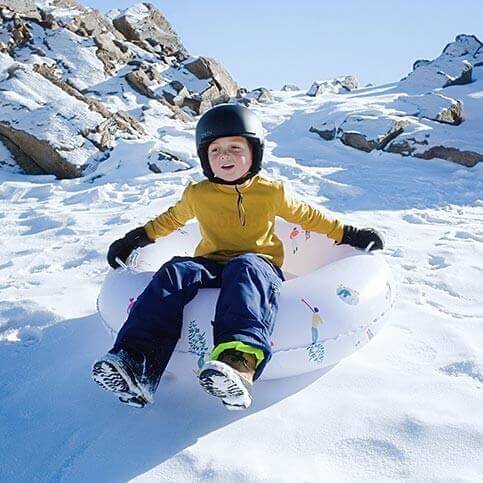 Aspen The Nice Fleet inflatable sledge
The weather workshop to discover nature's powers 
Make a budding meteorologist out of your child with this weather workshop! The kid's ideal educative Christmas gift to learn while having fun. On the programme: many scientific experiments to understand weather phenomena: creating lightnings, clouds, reproducing water cycle, observing air streams… With this workshop, weather will have any secrets to hide from your child anymore.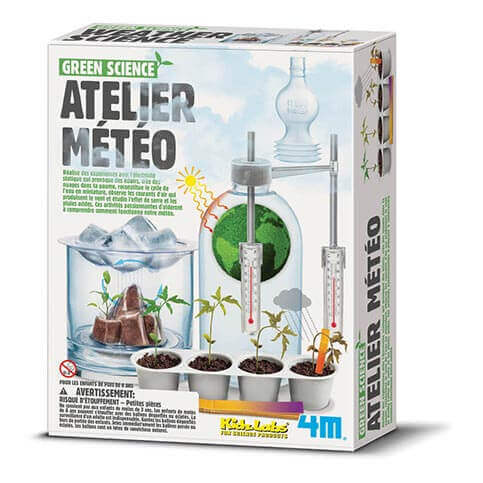 Pretty gifts to cover kids facing weather whims 
It is not a few raindrops or snowflakes that will discourage children from playing outside. With this selection of Christmas gifts ideas, parents will be more relaxed when watching their children jump in puddles or roll in snow.
A pretty windcheater to stay dry
It is not always easy to make a kid wear a coat. It is why we have found for you a windcheater that is so cute, with its small printed animals, that your sweety will not want to take it off. We would almost want to have rain everyday so we can dress our precious one with this adorable windcheater.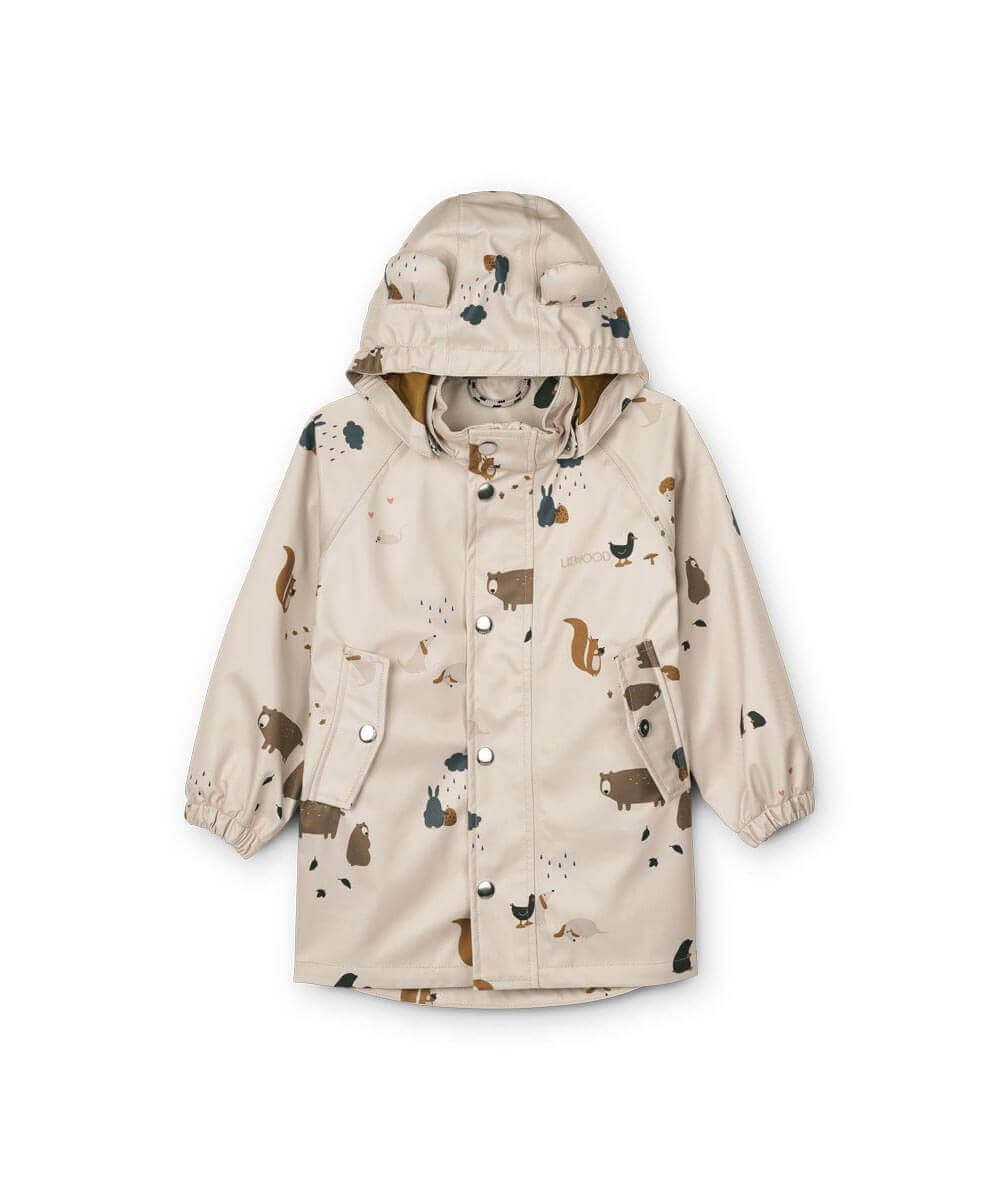 Rain boots to have style right down to the toes
Raindrops keep falling on my head… and on my lovely wellies! Done with wet feet and dirty shoes. Colour your kid's little feet with the lovely illustrations on this cute pair of boots so they can play in puddles and in the mud freely. We just adore these "whale" boots. Don't you?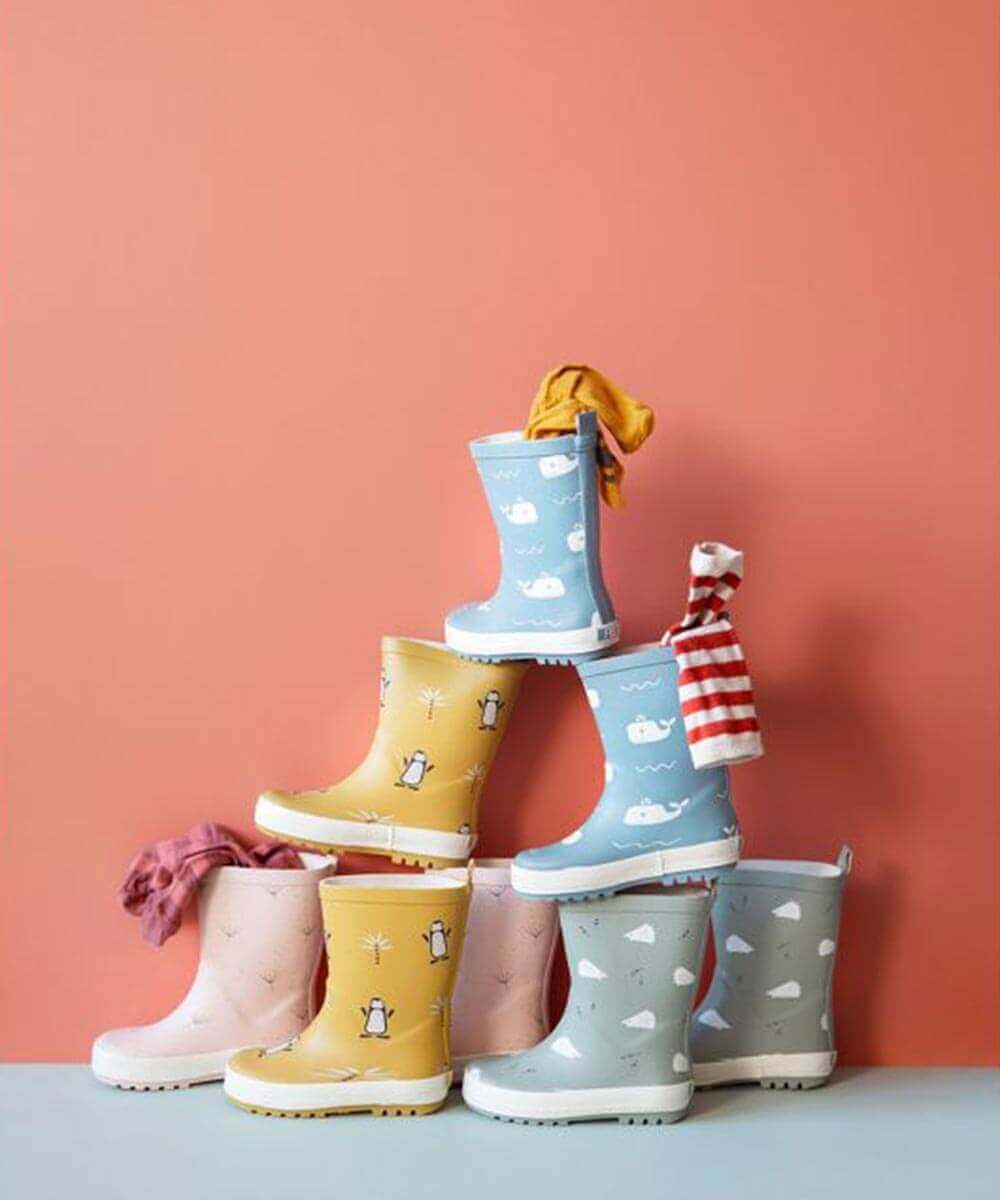 A crocodile-style umbrella to scare the rain away
When grey clouds start to show up, it is time to open the umbrella! Protect your kid from raindrops when walking in the rain with this cute crocodile-style umbrella. An original look that has teeth, perfect for kids who have a sturdy character.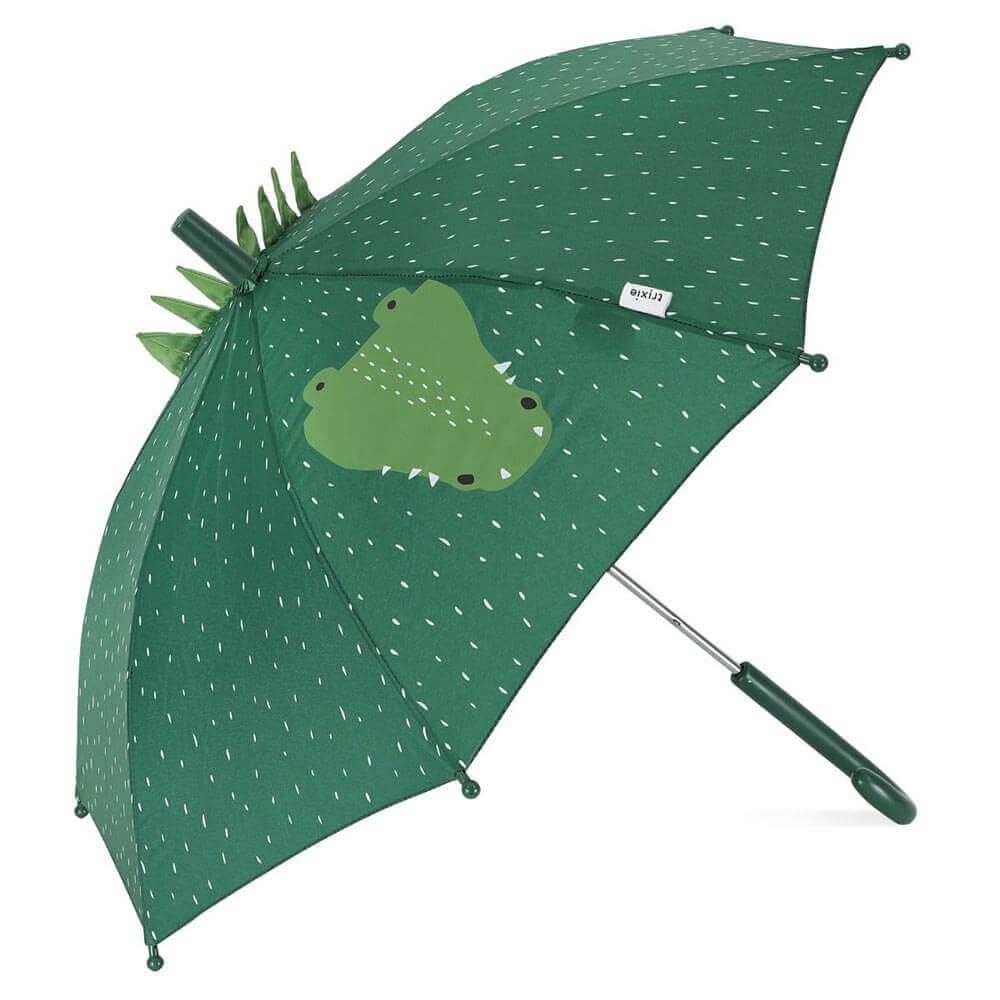 The super soft ushanka for babies
To complete your kiddo's winter outfit, we have found the perfect beanie to keep his/her little head warm. Get him/her this adorable waterproof ushanka for Christmas! With its super soft fluff and its two pompom ears, your baby will reach a high level of cuteness, while staying warm. Are you up for it?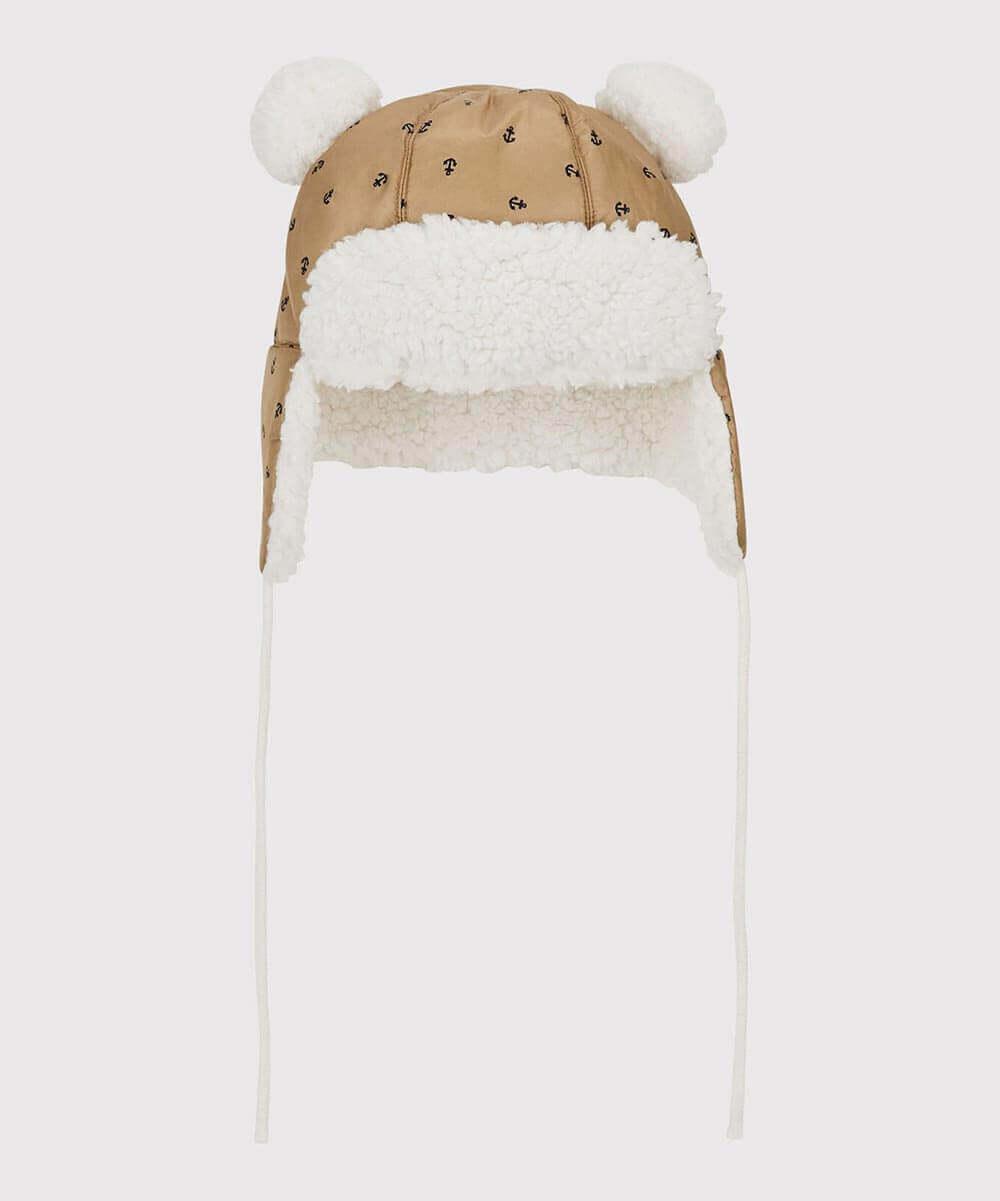 Petit Bateau waterproof ushanka for babies
Is Santa's sack full? Because after every rain comes sunshine, (re)discover our children's Christmas sunny gift ideas for small beach lovers.