Our Christmas gift ideas that will make you like the rain and cold
Winter will become your favourite season!
In a few days, the magic of Christmas will overwhelm our homes. Are you ready to share this moment of happiness and togetherness with your entourage? Haven't finished your Christmas shopping yet? No worries! We have selected for you Christmas gifts that will turn out to be essential to overcome winter's rainy and freezing days.
Perfect Christmas gifts to cocoon at home
Even if the cold and rain do not scare Santa Claus, they would definitely stop some people from going outside. For those who love spending "hygge" times in their interior, here is a selection of totally cosy Christmas gifts.
Candles to warm you up on cold winter days
Melt for a candle with a delicate fragrance that will create a warm and soothing atmosphere. With cedar, fig or orange blossom water scents, treat yourself with a little dose of comfort with this pretty candle that will make your entourage travel to the heart of nature. The ultimate Christmas gift for hygge fans!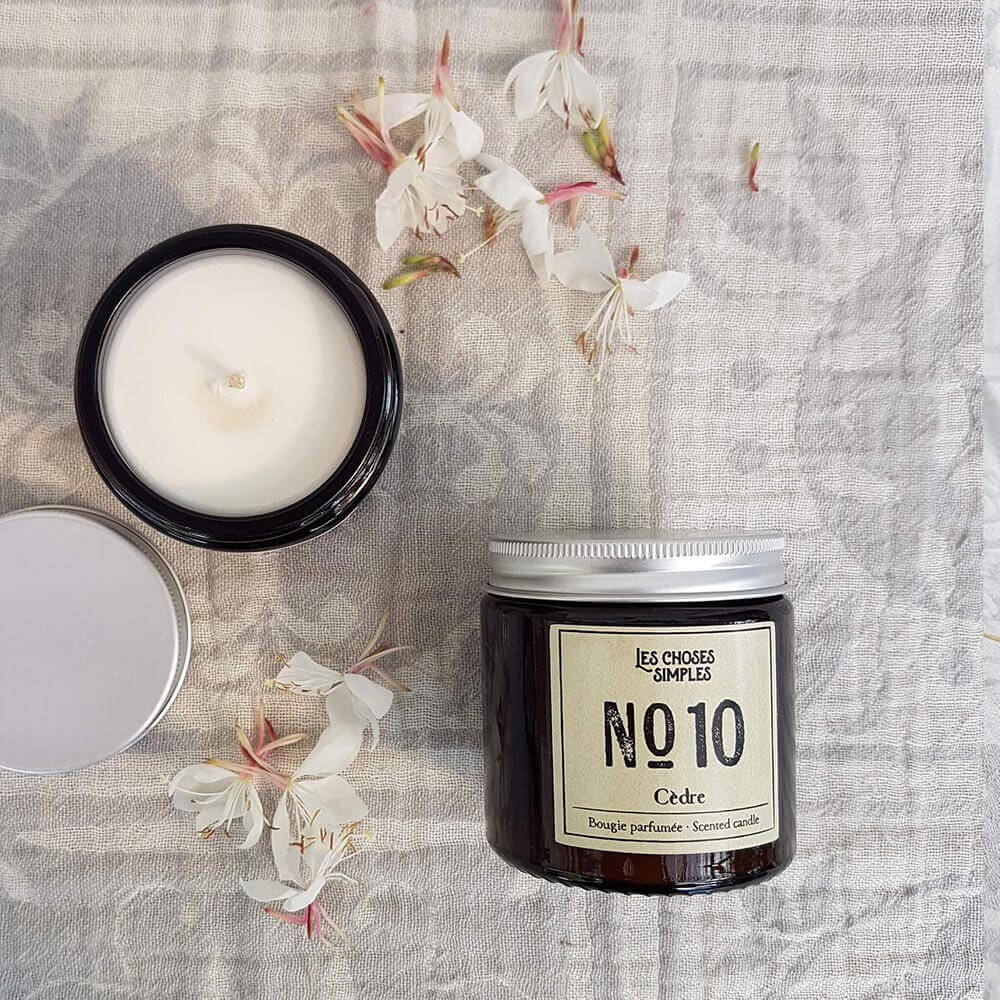 A Crosley record player to chill in the warm
Play a soft melody in the house with this lovely turntable! It is not only a simple record player but also a true deco object thanks to its vintage look, the perfect gift to offer to the nostalgic and music lovers. Take out your vinyl records and let yourself go with your favourite songs.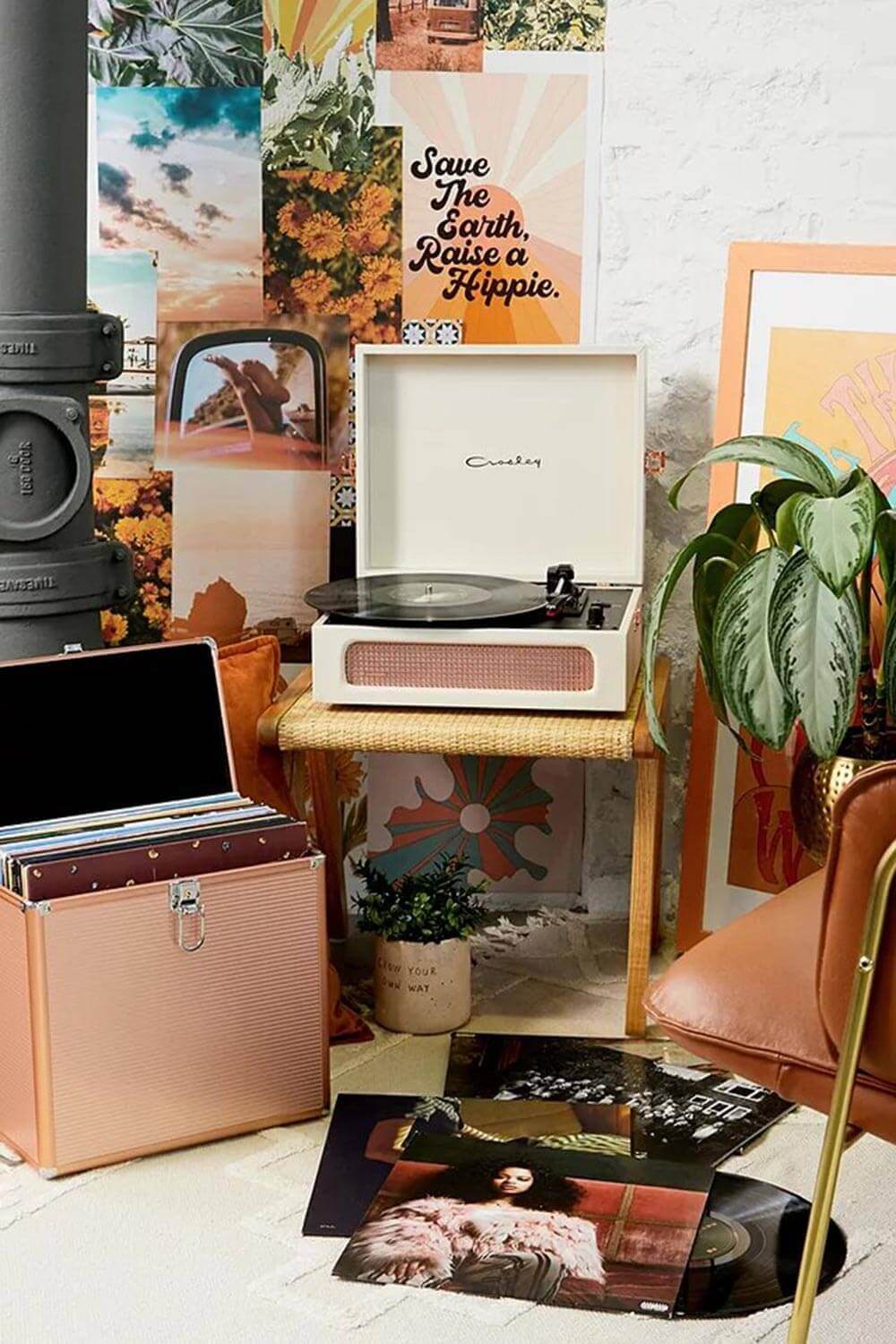 A plaid to nestle in front of the fireplace or watch the stars in the cold
Gone are the chills with this very soft wool plaid! Impossible to do without this deco accessory that is so essential in winter. Get one for your nesh friends or family members for some cocooning time by the fireplace or under the stars.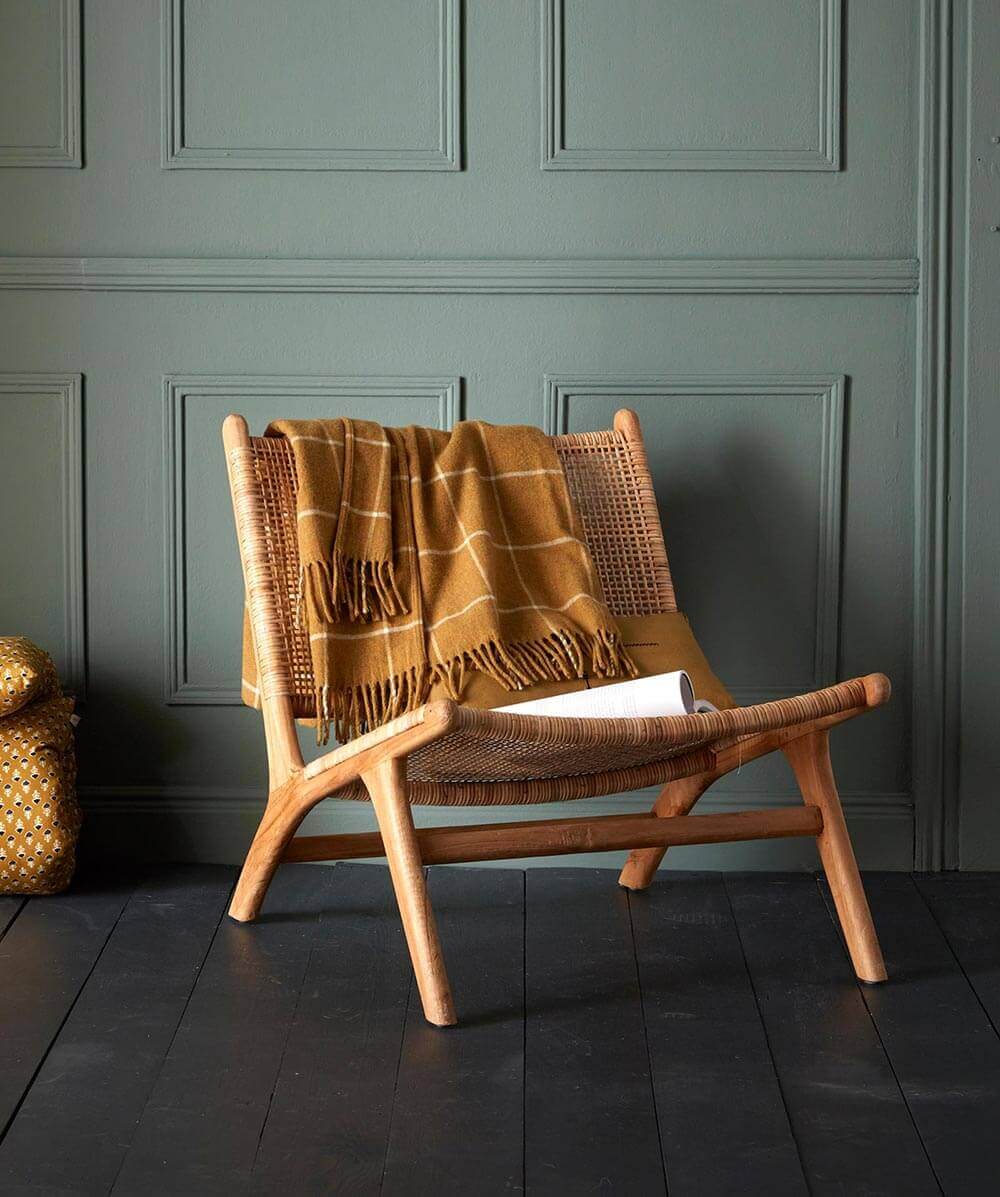 A table fireplace for eating in a cosy atmosphere
To warm up the atmosphere, nothing beats a warm and relaxing fire. Don't have a fireplace or a wood stove? Go for this table fireplace, a gift to offer to those who dream of having a fireplace. Inside or outside, this fire whirl will follow you everywhere to create an intimate atmosphere in the evening.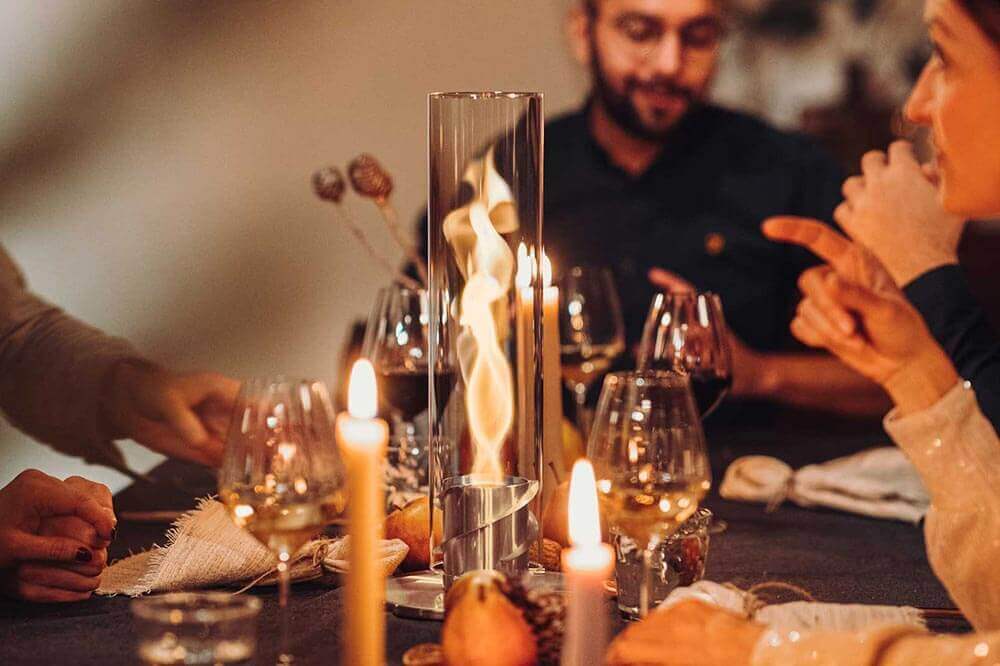 A lovely teapot for comforting breaks 
Music, plaid and fireplace… And what about having a nice cup of tea to complete this cocooning atmosphere? This teapot, mixing Scandinavian and Japanese styles, will become the stylish item to have in the kitchen. If you have tea lovers in your entourage, this Christmas gift will definitely have a nice effect when unwrapped.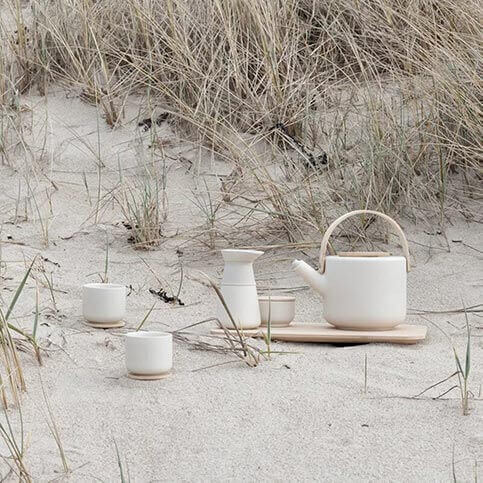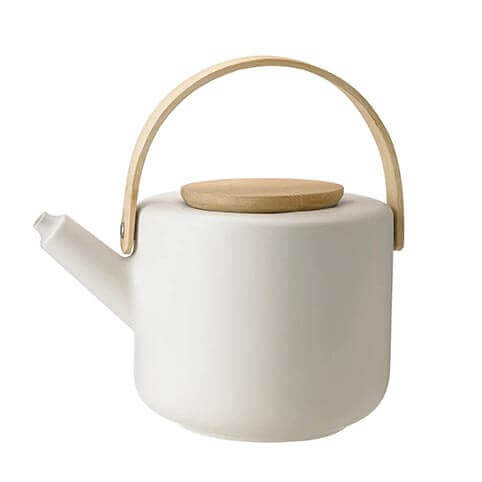 The Ocean Clock barometer to always keep an eye on the weather
Watch the return of sun with our barometer! This useful deco object will show you the weather tendency for the coming hours. Is the weather going to improve or worsen? Will you stay warm in your cosy nest or go out to enjoy nature? The perfect gift idea to plan your winter days.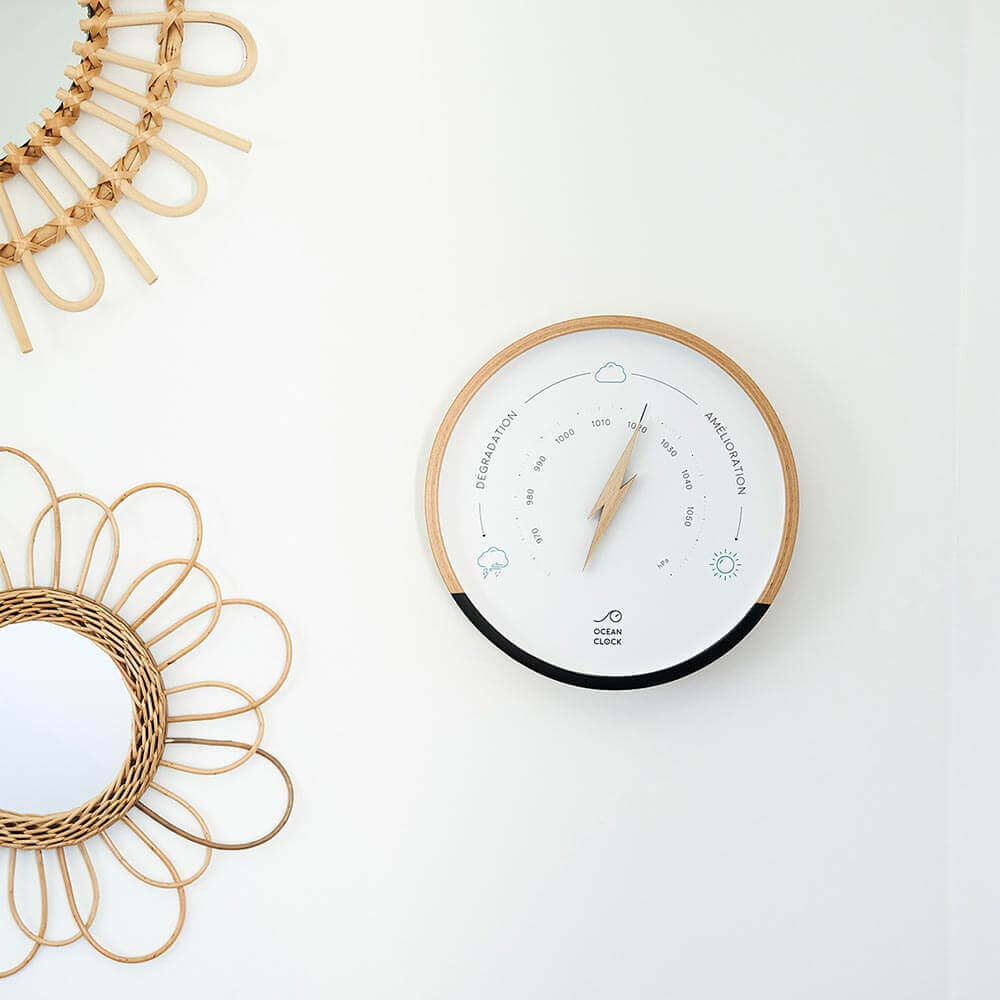 Face winter in complete serenity thanks to our gift ideas
It is not a few grey clouds or fresh temperatures that will have you locked in all winter. To get some fresh air without getting wet, it is better to be well-equipped. Discover our gift ideas to forget the cold and greyness.
The must-have waterproof jacket to walk between raindrops
Remain stylish even in the rain with the timeless raincoat! The modern colours and cuts of today's windcheaters make them essential garments to have in our dressing room. Suspicious clouds in the sky? Don't be afraid of rain and wind anymore and get outside serenely by wearing this new Christmas present.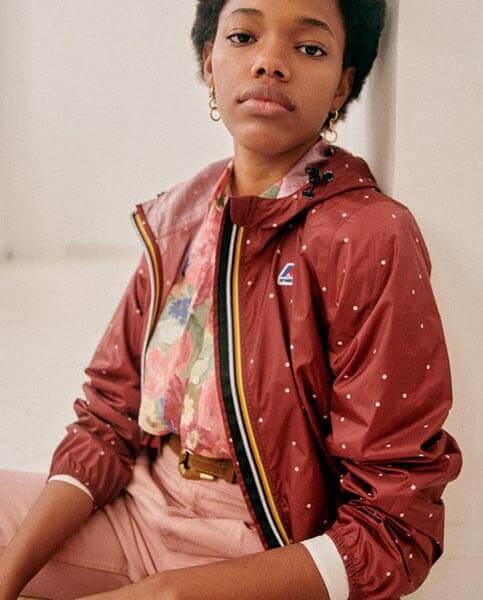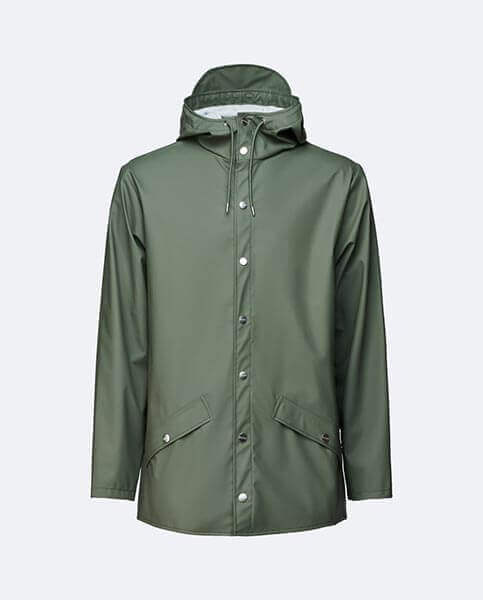 K-Way x Sézane windcheater & Rains windcheater
Rainboots to keep your feet dry
To complete your rain outfit, don't forget the traditional boots! Modern or classic, rainboots have different styles so they can be worn in either town or nature. A gift to offer to those who love having a walk without having their feet wet.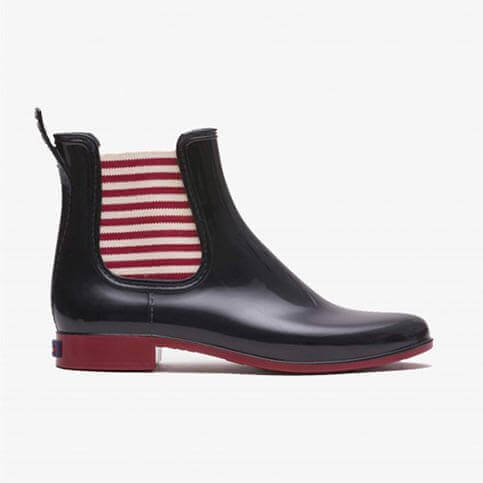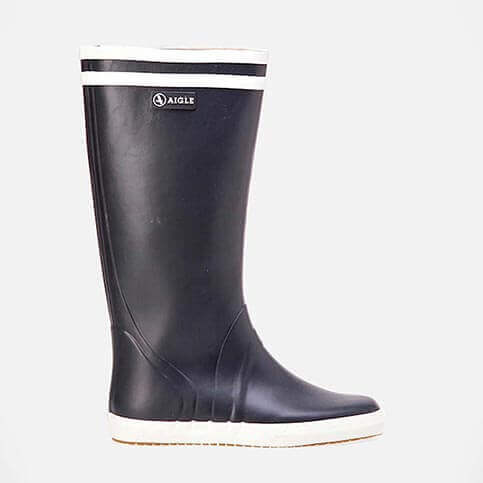 Japmar Méduse booties & Goeland Aigle boots
Rainbow-coloured sneakers to brighten up drab days
Fed up with this gloomy weather? Bring some colour and joy into winter days with punchy and colourful sneakers. A feel-good gift to avoid winter blues and keep the smile even when temperatures are freezing.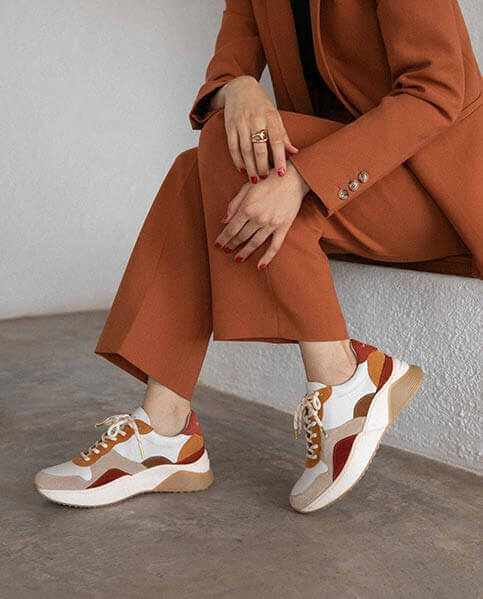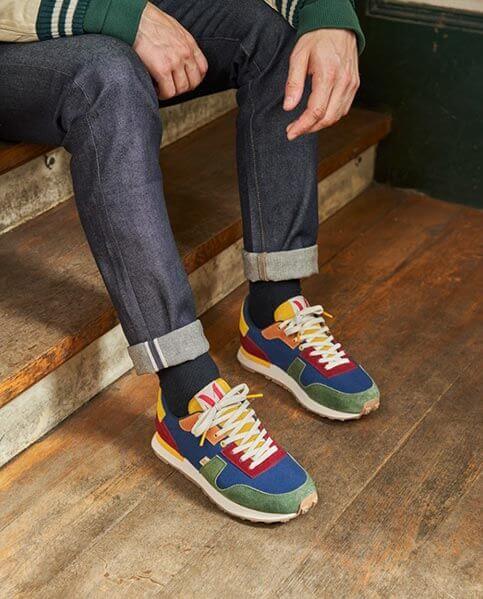 Noosa Bobbies sneakers & Running Sacha M. Moustache
Fun socks to colour your feet
For a colourful and comfortable look, slip your toes into pretty socks full of pep! Play with colours and add a dose of fun to your style in order to brighten up your days and forget about winter moroseness. Another colourful gift to urgently put under the Christmas tree!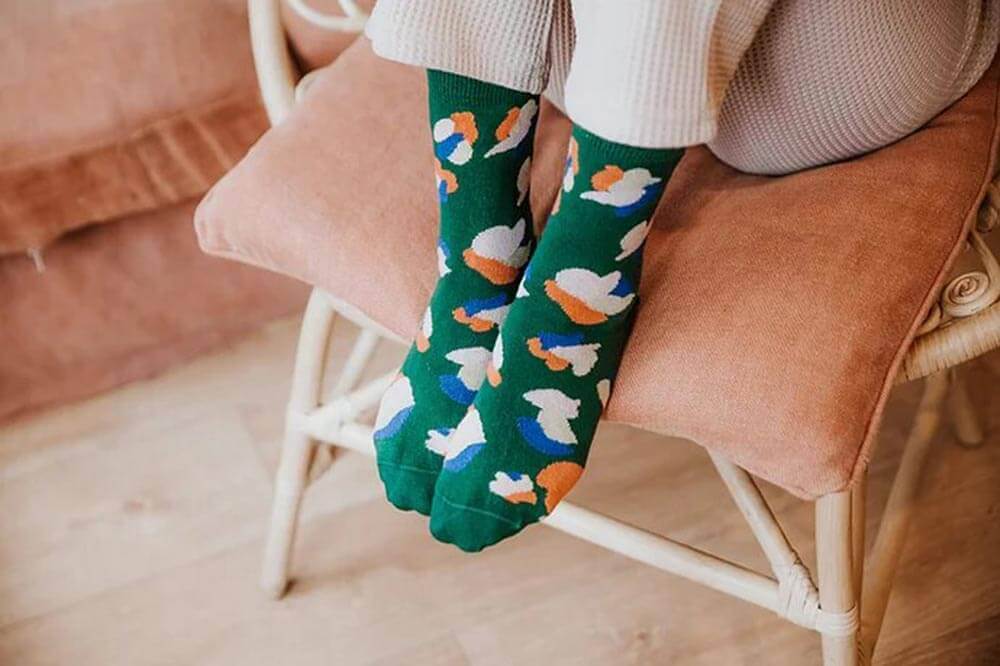 Paulette le Green socks by Maison Causettes
A rechargeable heating pad for the nesh
After our feet, it is now our frozen hands that need to be protected from the cold. If your hands also get frozen like ice cubes in winter, you will love our gift idea that will totally please the ones in your entourage who are sensitive to cold: a rechargeable heating pad. It is a must-have accessory to tuck into your pocket during winter outings.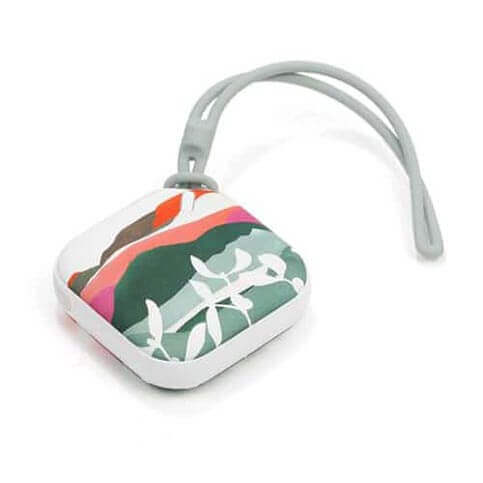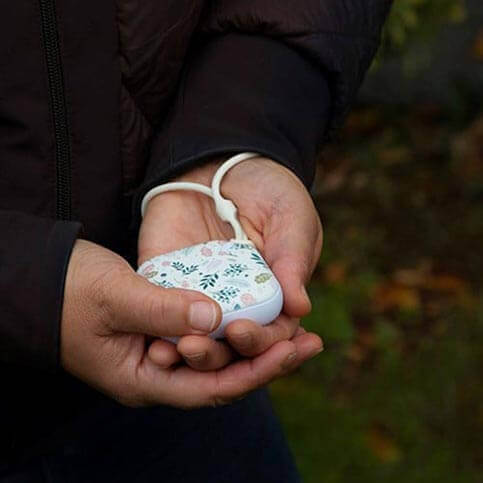 Nature & Découvertes rechargeable heating pad
A stylish and waterproof backpack to wear when going for a walk, even in the rain
Go trekking to enjoy beautiful winter landscapes, without worrying about the weather. Put warm clothes on and bring with you a bag that will keep your stuff warm. This very pretty waterproof bag will follow you every time you go to work or go away for the weekend.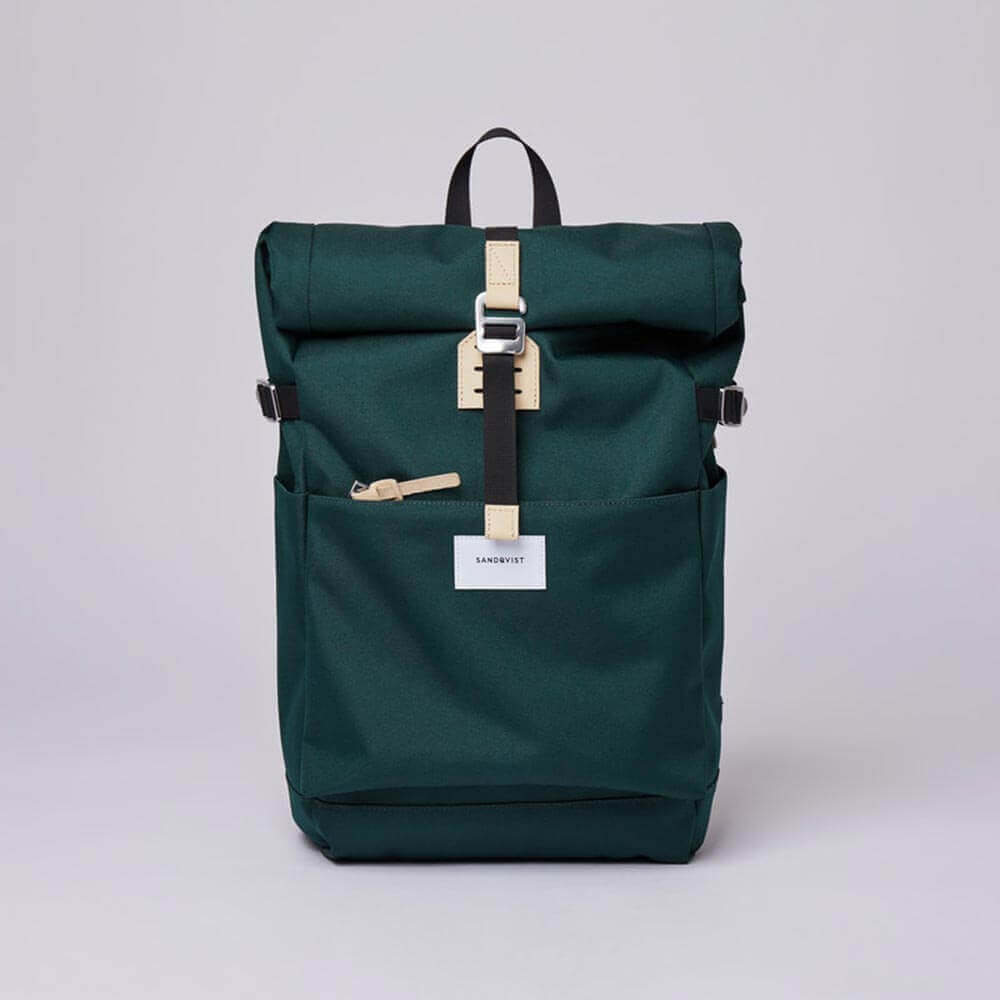 Ready to put your finds under the Christmas tree? For those who dislike winter, check out our selection of Christmas gifts to get ready for the summer.