How to recycle your oyster shells from Christmas Eve?
Our ideas to give them a new life
It's the final stretch regarding the preparation of the Christmas meal! Foie gras, salmon, capon and oysters will be part of it. If you will definitely be having oysters for your Christmas meal, do not throw their shells away but instead give them a second life. In this article, we have found for you some tricks to recycle the oyster shells from your Christmas meals.
DIY ideas to decorate your interior with oyster shells
Have you ever thought of using oyster shells to decorate your interior?  After some restyling, they could convey some seaside deco spirit and add some festive atmosphere to your reception table.
Placeholders for your New Year's Eve meal
After you have eaten oysters at Christmas, reuse their shells for your New Year's Eve feast! Create a festive table decoration and place your guests easily thanks to handmade placeholders. To do so, clean the oyster shells, dry them and write the name of your guests inside the shell with a felt pen. To make them match your table deco, you could also paint the oyster shells in the colour of your choice and add glitter for a totally festive look. Easy to do DIY!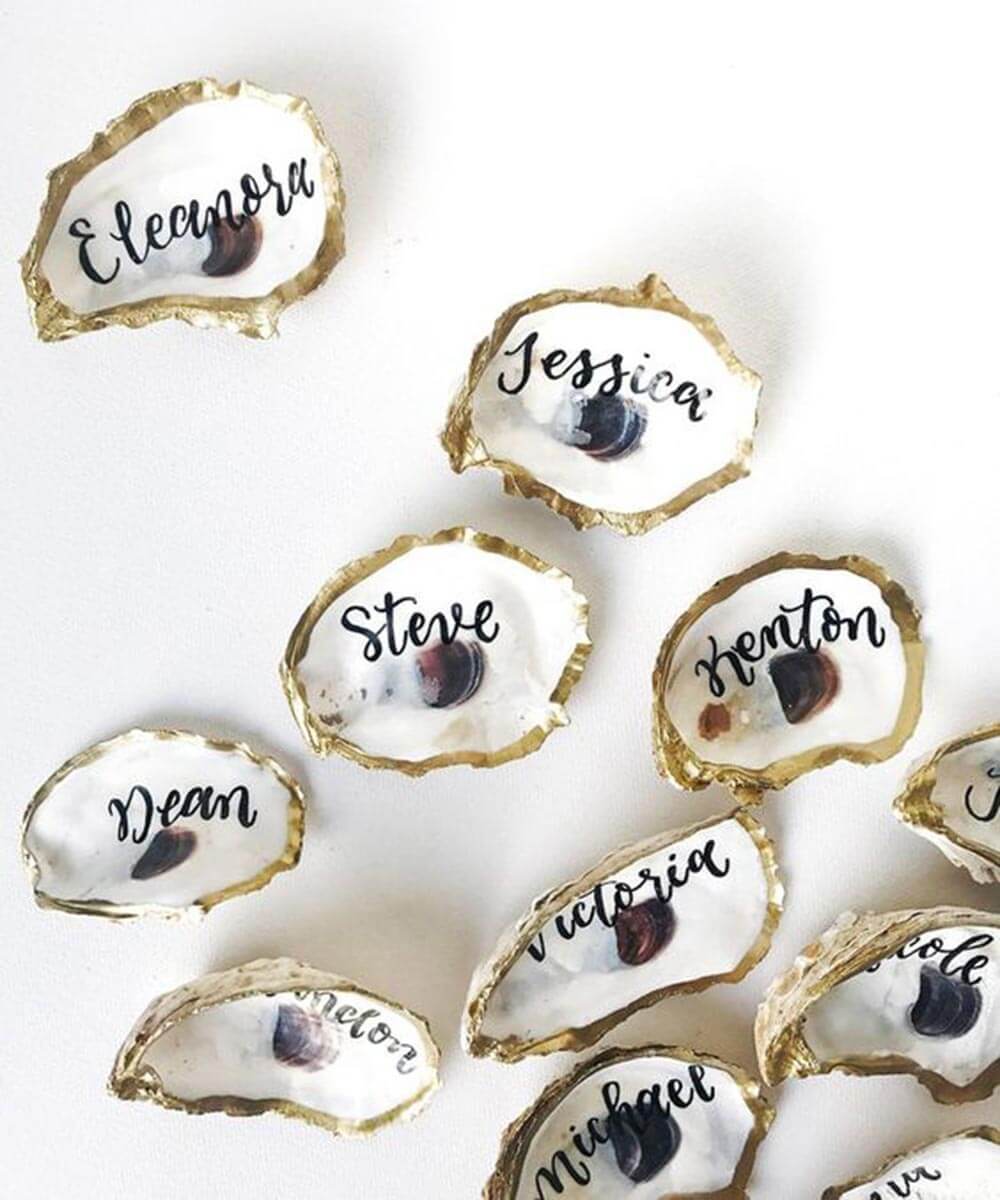 © Pinterest 
A salt cellar and a pepper mill to lift your courses
To complete your party table's decoration, ask your guests to use the original containers to help themselves with the condiments. Here again, oyster shells are perfect for displaying the salt, pepper and other spices during your meal. Like for the placeholders, decorate them as you please and combine them with teaspoons so your guests can help themselves elegantly.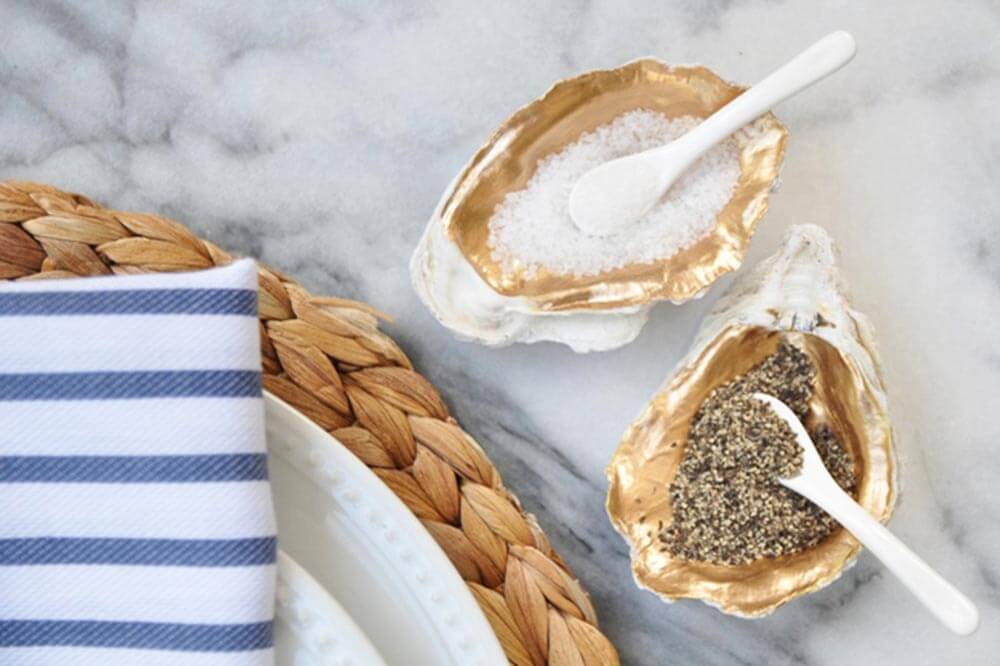 © Bungalow Blue Interiors
Homemade candles to warm up your interior
To add some seaside and cocooning deco, make your own candles with oyster shells. Discover all the different steps to create handmade candles in our article about DIY deco with seashells. Whether it is for a festive event or to complete your deco, they will add a warm and natural touch to your interior.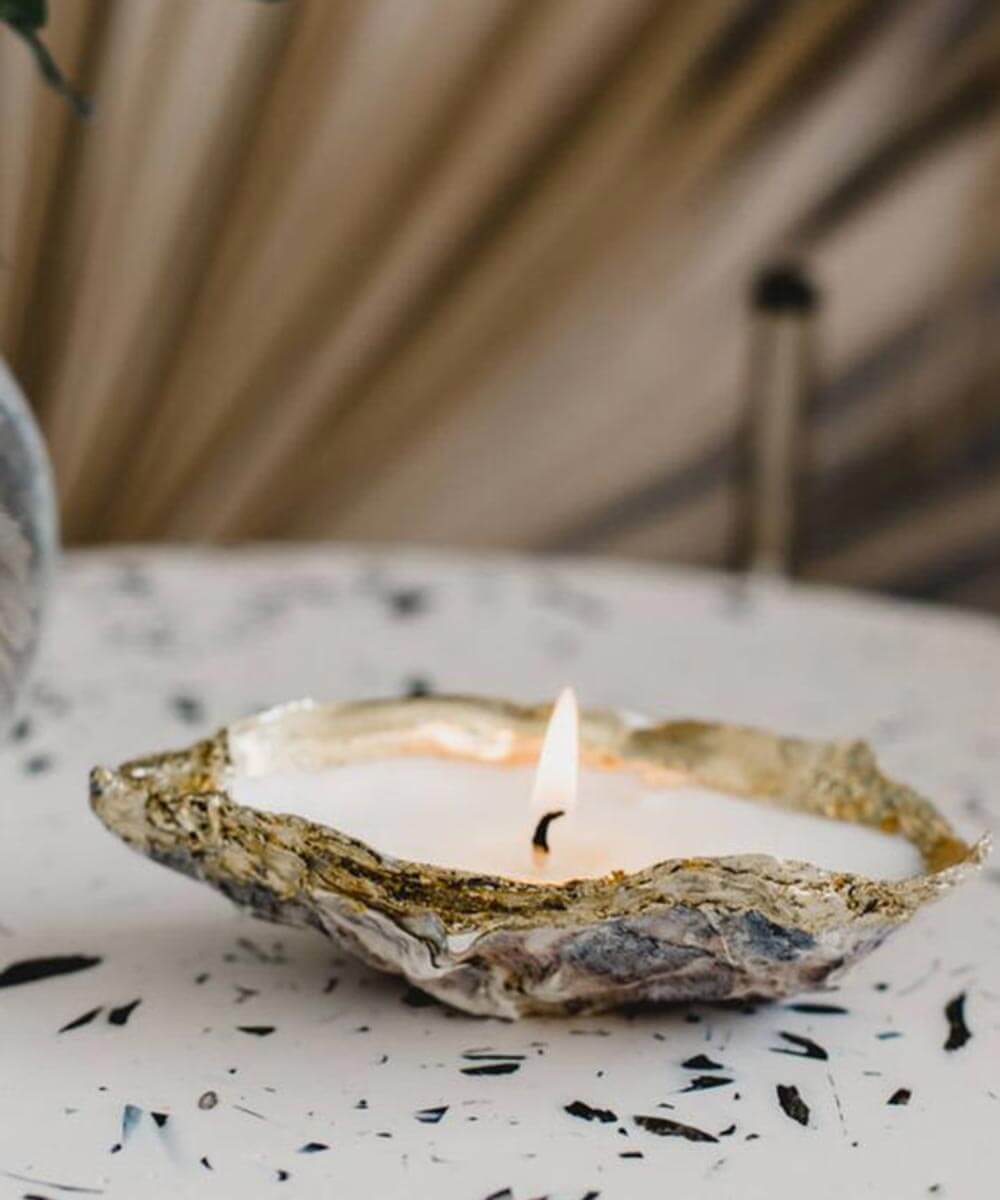 © Badger and Birch
A seaside-inspired deco garland
You like our nautical garland and wish to complete your wall deco with an original sea-style wall hanging? Create a decorative garland with wood beads and oyster shells. To make this craft garland, you will need a cord, wood beads, paint and oyster shells.
After you have painted the wood beads in the colour of your choice and drilled a hole at both ends of each oyster shell, you may thread the cord into the beads and attach both ends of the cord to the shells' tip. Try again until you get the right length, this garland will either adorn a table or a wall or even a mantelpiece. Are you going to give it a try?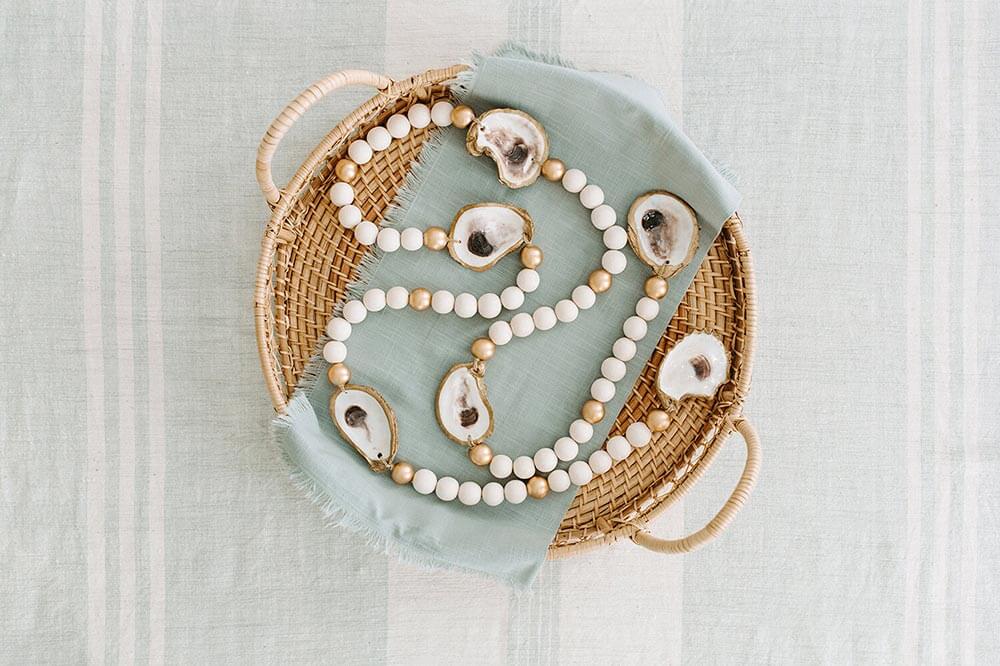 © Grit and Grace Studio
Oyster shell benefits for the house and garden
Oyster shells can be recycled for other purposes than deco. We have selected for you a few ideas on how to use their natural properties both inside and outside the house. So, how to recycle oyster shells?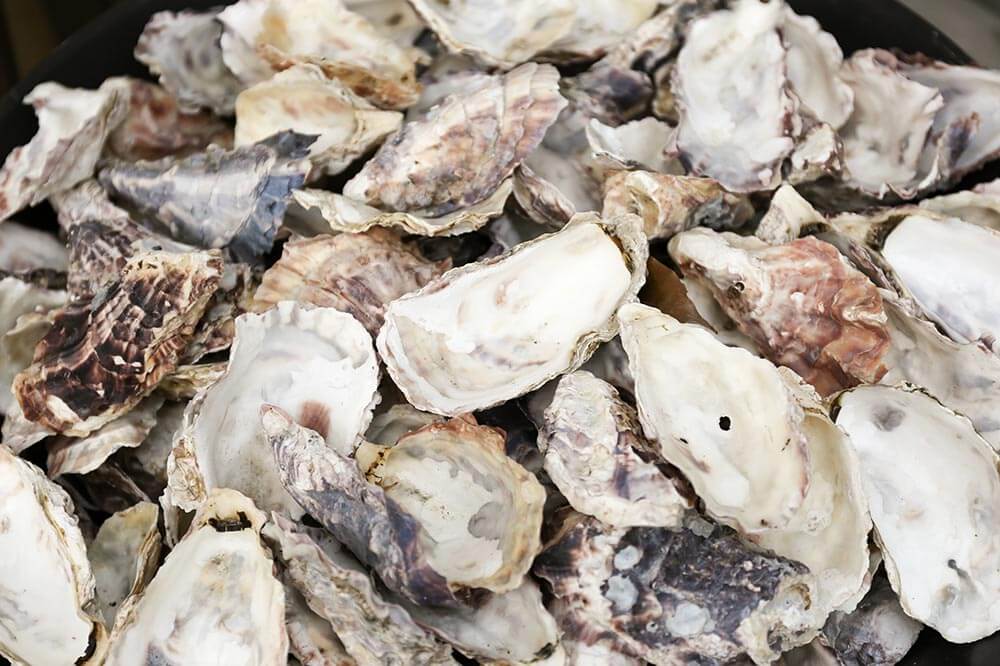 If you have hens in your garden, this tip will interest you. Did you know that oyster shells are an important source of calcium which is essential for laying hens? By adding ground oyster shells to their food, it strengthens their bones as well as their eggs' shell.
If you have green fingers, here is a second tip: use the oyster shells as fertilizers. Whether you have a balcony or a garden, oyster shell powder mixed with soil makes a great fertilizer for your plants thanks to the trace elements present in the shells. To grind them, put them in the oven or fireplace.
After you have taken care of your outside, oyster shells will also turn out to be very useful inside when it comes to getting rid of limescale. To do so, put the rinsed oyster shell directly in the device you wish to descale (kettle, coffee maker, dishwasher, toilets…).
Revalue your oyster shells thanks to local and innovative players
For a few years now, great initiatives have come to light to give a brand new life to oyster shells, thanks to recycling.
Today, oyster shells have several purposes. The French brand Friendly Frenchy creates sun glasses frames that are handmade from ground shells found on French shores (oysters, mussels, clams, scallops…).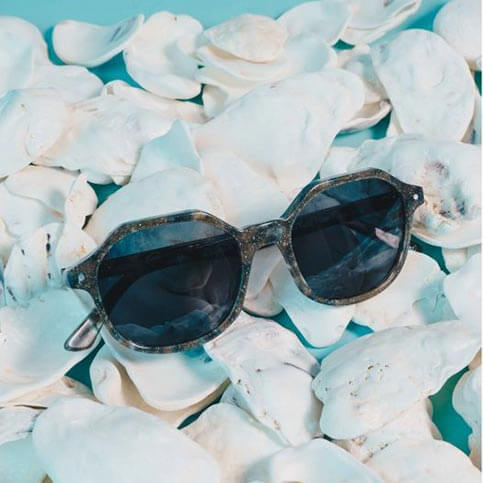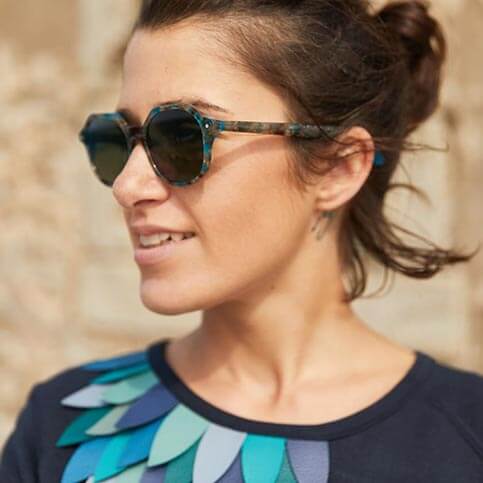 The world of fashion is also interested in this raw material. We can now dress in garments made of oyster shell powder like the Lucio pullover by the brand Faguo or even the Sooruz wetsuit in Oysterprene. The surf brand has replaced the limescale, found in wetsuits and whose extraction is very energy-consuming, by oyster shell powder which is both natural and eco-friendly.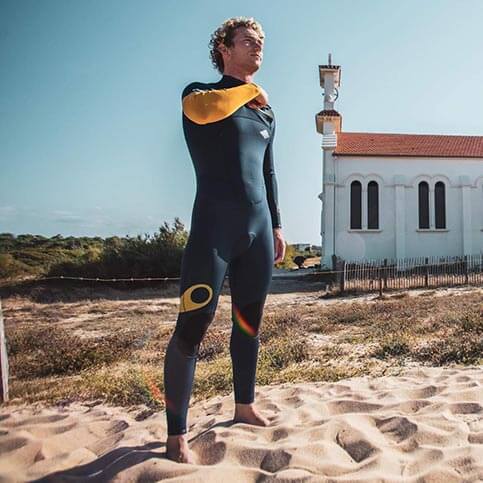 Faguo pullover and Sooruz wetsuit
Rich in minerals, the oyster shell also appeals to the world of cosmetics who has managed to make use of its benefits for the skin, hair and teeth. The brand Perlucine launched a range of cosmetic products (balm, washing powder, toothpaste…) made of powder from oyster shells collected on Brittany beaches. An alternative to natural properties to take care of yourself and the environment.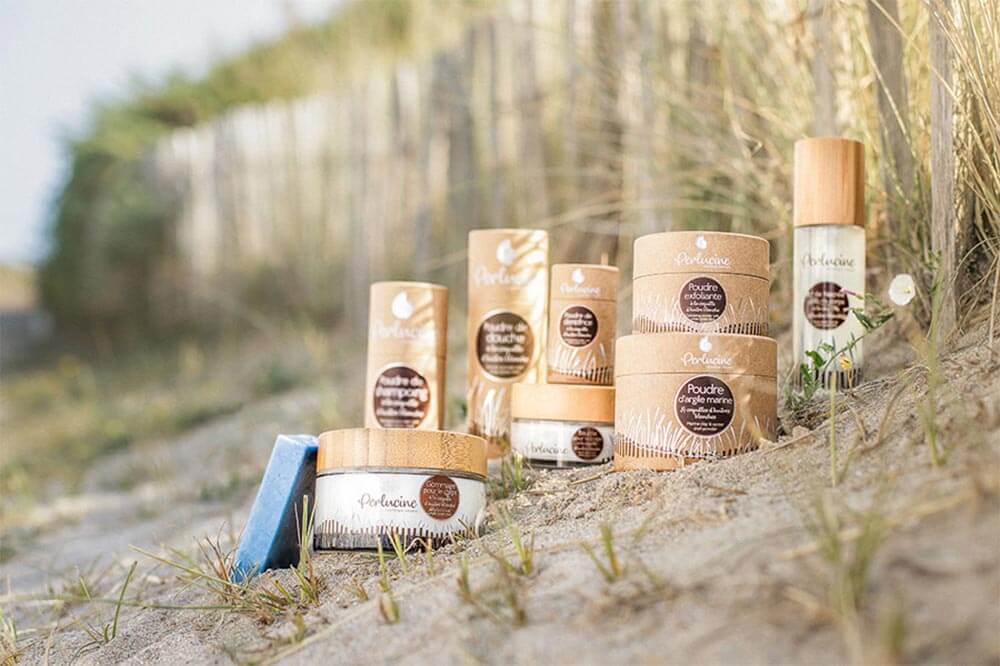 Do not hesitate to put your Christmas oyster shells in the dump and one day you may come across them again.
As you probably understood, oyster shells offer many possibilities. If you intend to eat a lot of oysters this Christmas, think about giving their shells a second life.