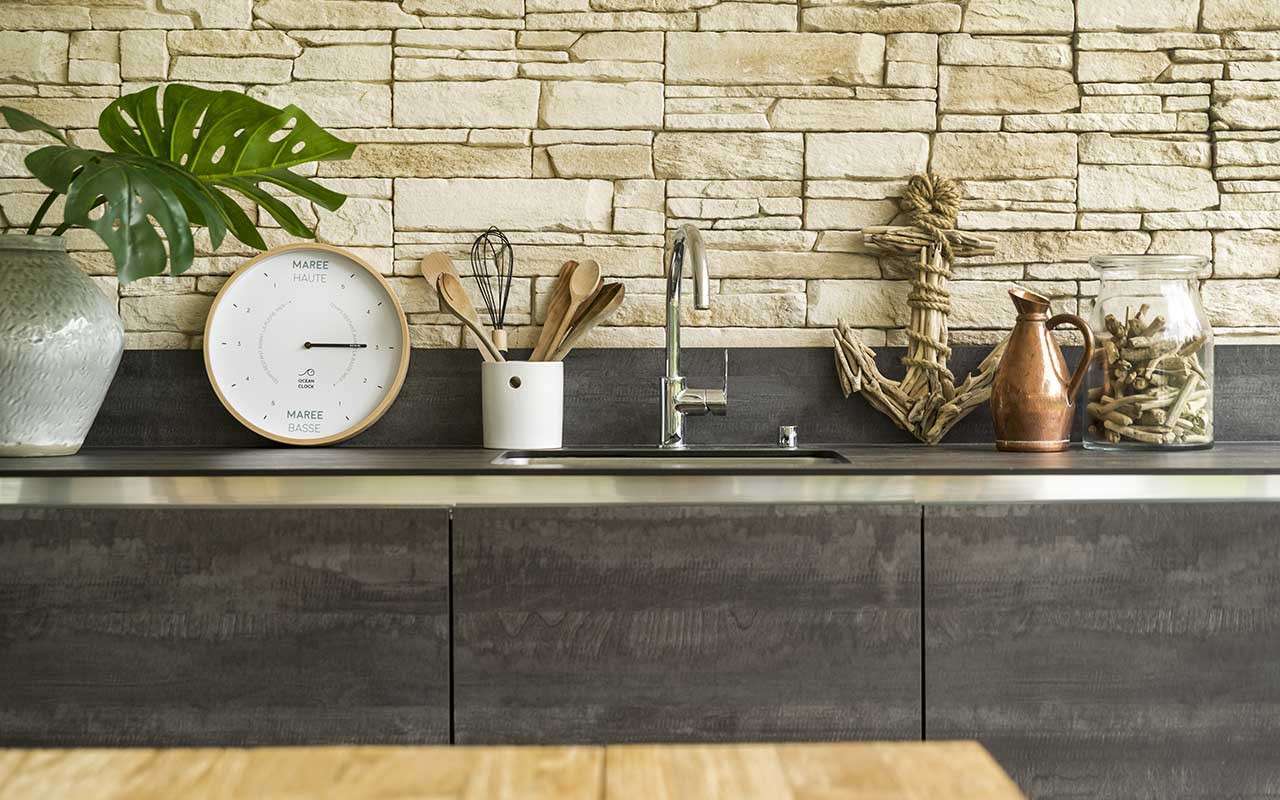 How do you set the clock ?
Setting your tide clock is a very straightforward process!
You can set it any time, there's no need anymore to wait for a good tidal coefficient.
Follow the indications of the lowest available unit and get an optimal setting.
You might also want to follow the instructions in the video below.
PLAY THE VIDEO
Get the tide times

Visit the following website: Marine weather forecast and search for your tide in your locality. Refer to the following sections :

- When is the date of the next new moon phase ?
- On that date, at what time is the high tide ?

Set your tide clock

Input those information in the fields below :
(date and time of the next high tide linked to a new moon)

The clock beside will give you the exact position that your clock hand has to have today !
TechnicalExplanations
Do you want more information about how to set your tide clock specifically ? 
Additional and more detailed information can be found here.