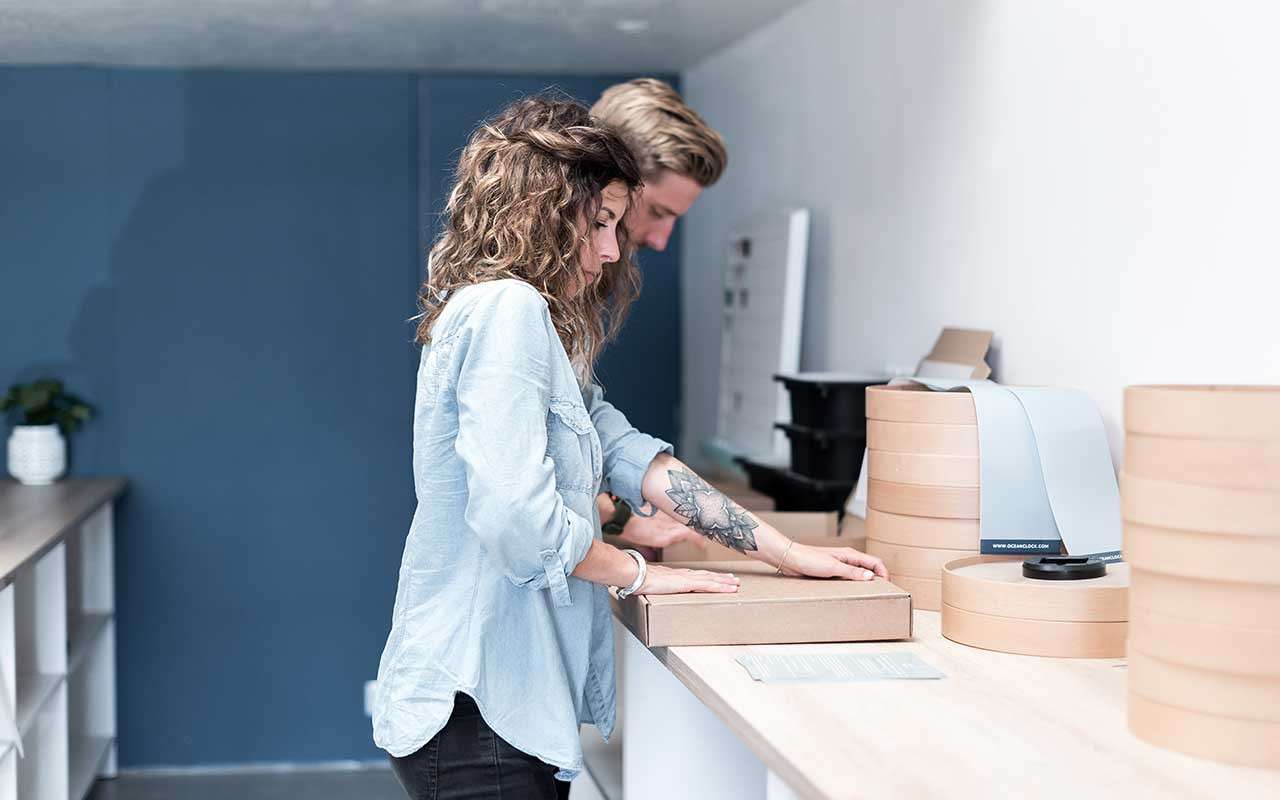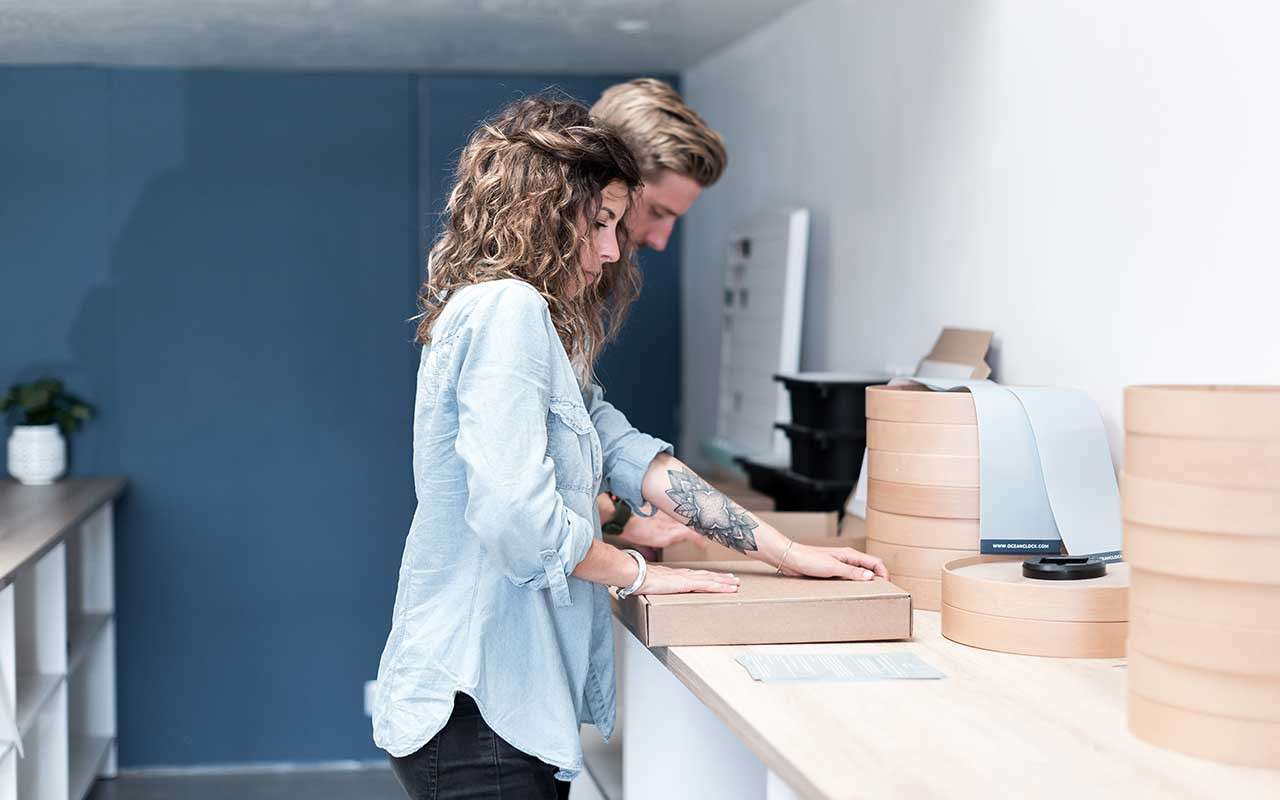 Ocean Clock
We are James & Stéphanie
and we created the Ocean Clock brand in 2015.
We have modernised the traditional tide clock.
This measurement tool needed an update!
Thecreators
We love the ocean, that "seaside" spirit,
Living on the Landes coast gave us the opportunity to grow up with the water as part of our lives.
James is an avid surfer and sailor.
Stéphanie loves decor & travel.
Together we have brought the tide clock up to date.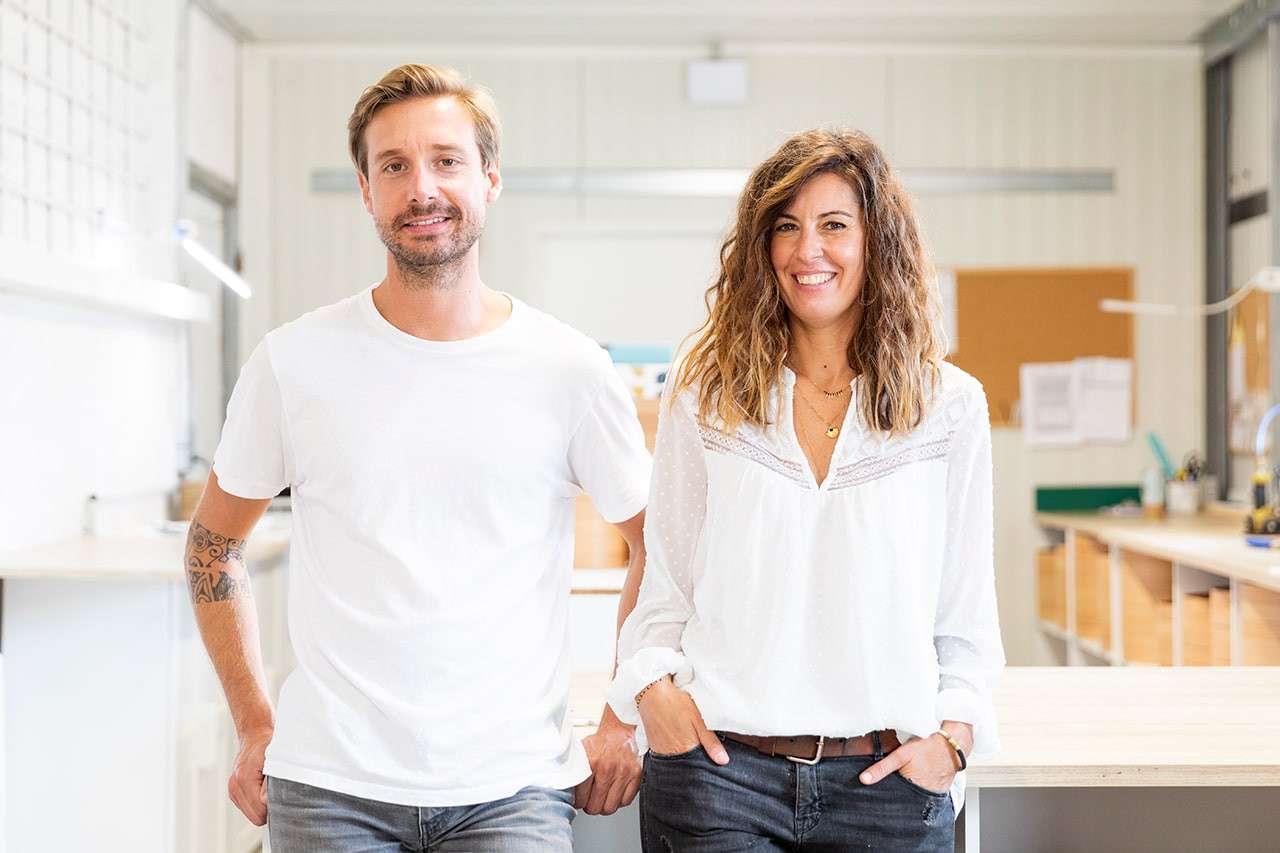 How did the ideacome about ?
Stéphanie's family has been cultivating oysters on Lake Hossegor for five generations. The tides dictate the rhythm of oyster farmer's work each day.
"My parents received a tide clock as a wedding present. This clock has been in our family home for a very long time. And needed some serious modernisation!"