Personalise your tide clock !
Miami, Newquay, Cocoa Beach, Cornwall …
Personalise your clock hand with the inscription of your choice: Surf spot, port, beach, a few special words, it's up to you!
The inscription is purely aesthetic and does not affect the functioning of the clock
Find out more
Your clock hand
Yeah, Hamptons, Brighton, Inch Beach, Cornwall, Cocoa Beach, Peniche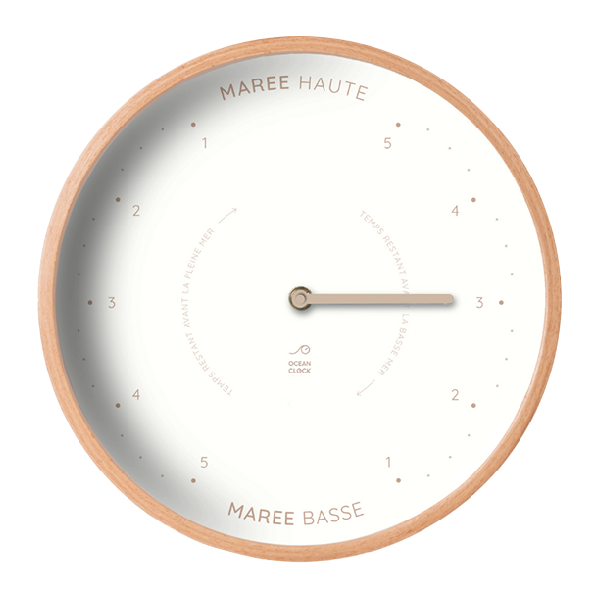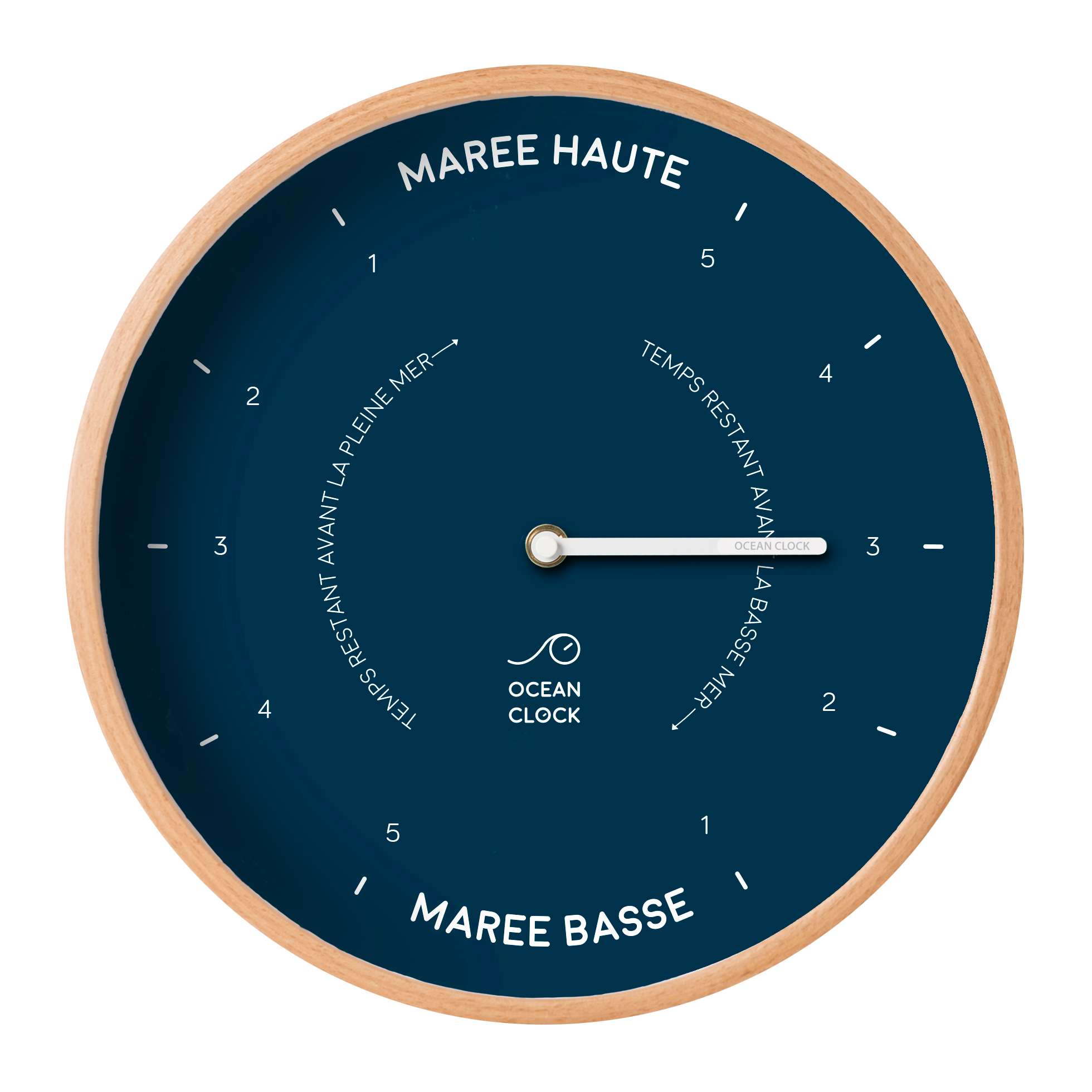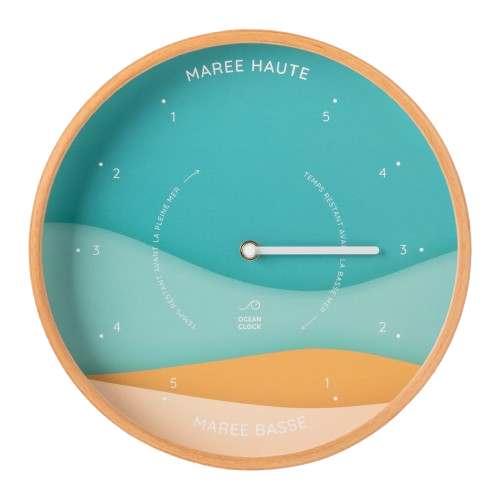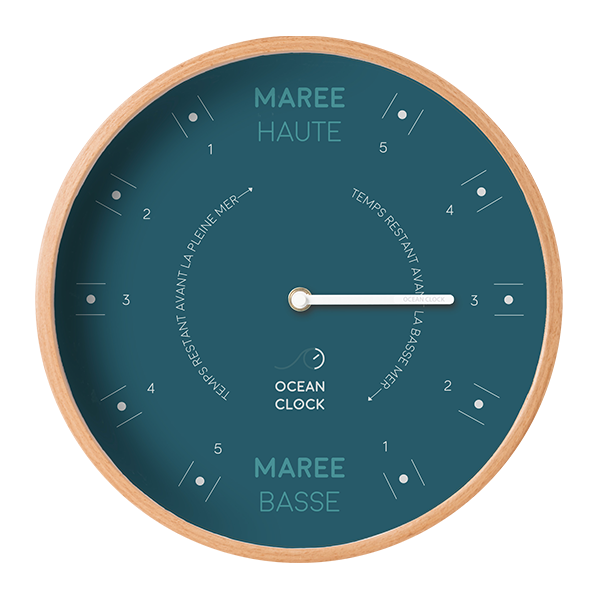 FrenchWorkshop
Each clock is assembled by hand, with great care, in our workshop in Hossegor, in the Landes.

Our clock collections tell you the tide and the time
quietly, thanks to our silent clock movements.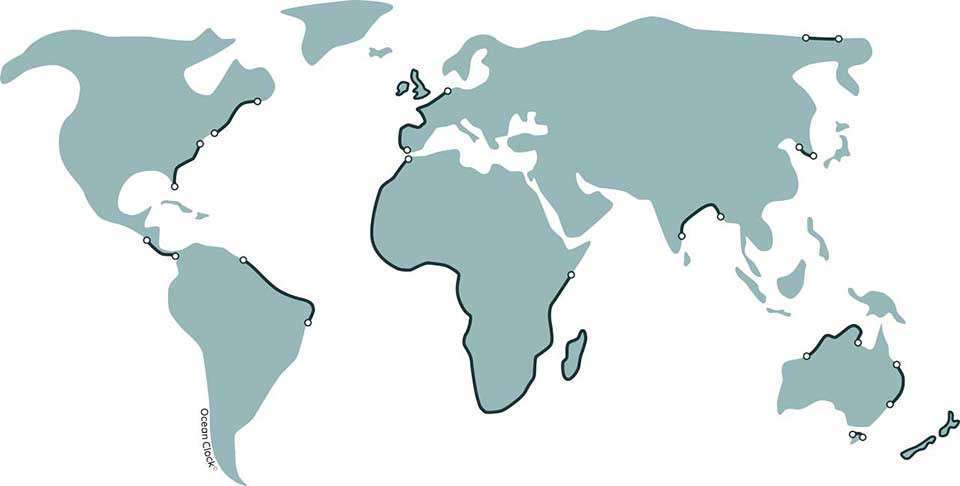 Wheredoes a tide clock work
In which destinations does an Ocean Clock tide clock work?
Will my clock work if I live in Paris?
You can find simple & fast answers in the video and with our detailed map
Find out more
Ourexpertise
Each one of our creations is imagined and made by hand in our workshop, with high quality materials.