Activities to do with the family at low tide
Heading off to the seaside is not only about lying lazily on your towel, especially when we are with the family ! After a few sunbathing sessions (for the fortunate ones) and building sandcastles, you might want to enjoy the beach in a different way… In this article, you will find ideas of activities to do with the family when it is low tide.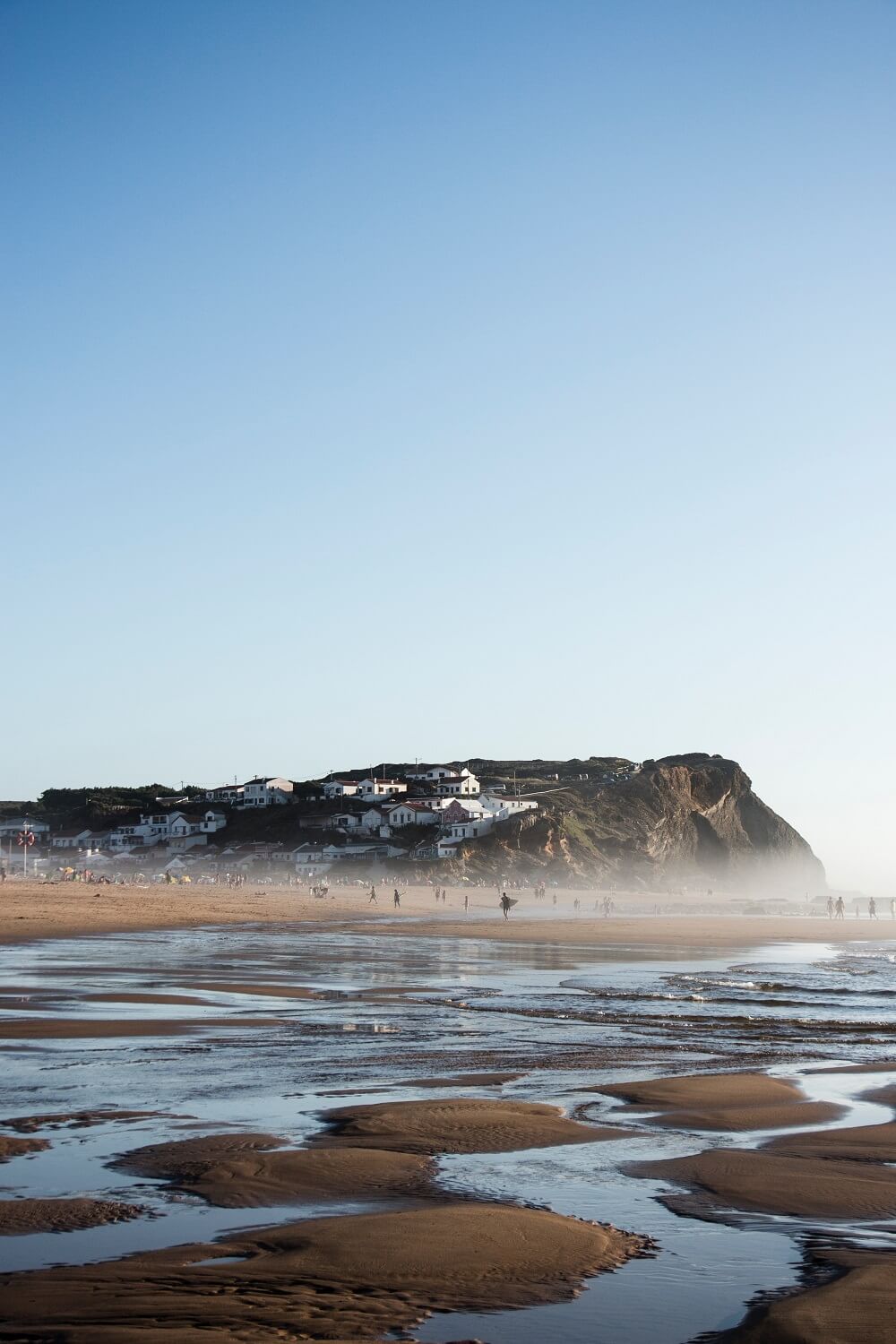 Shore fishing at low tide : an ideal activity for the whole family
Why don't you put your boots and oilskin on for some fun shore fishing that will appeal to both adults and children ?
1, 2, 3... Go fishing !
Before going shore fishing to pick up shells and crustaceans, check times on your tide clock and make sure you get there 2 hours before low tide. Forget about fishing rods and hooks, just grab a beach bucket and a rake to see what is in the sand.

What could you possibly fish ? Well you should find clams, winkles, cockles, mussels or even razor shells. For the kids, have them look for razor shells as the technique is both safe and fun.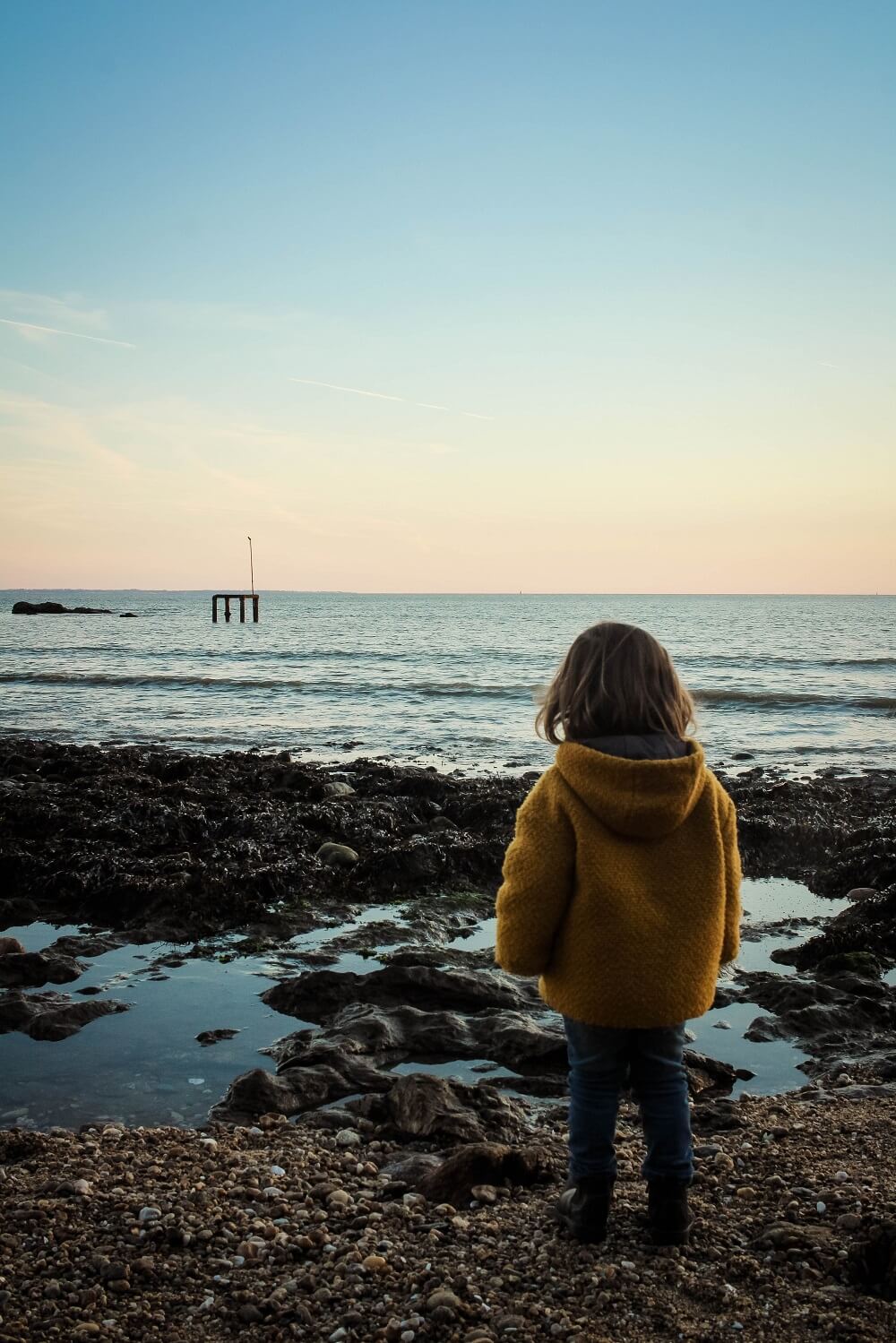 As for adults, they can walk on rocks to find some winkles or mussels.
How to find their hiding places ?
Regarding razor shells, you just need to put some coarse salt into 8-shape holes that you see in the sand. Wait a few seconds and the razor shell will pop out : you will have to be fast to grab it, if you wish to get some…

As for cockles and clams, you will just need to dig a few centimetres in the sand. How to find them ? Check the sand, if you see 2 small holes, get your rake !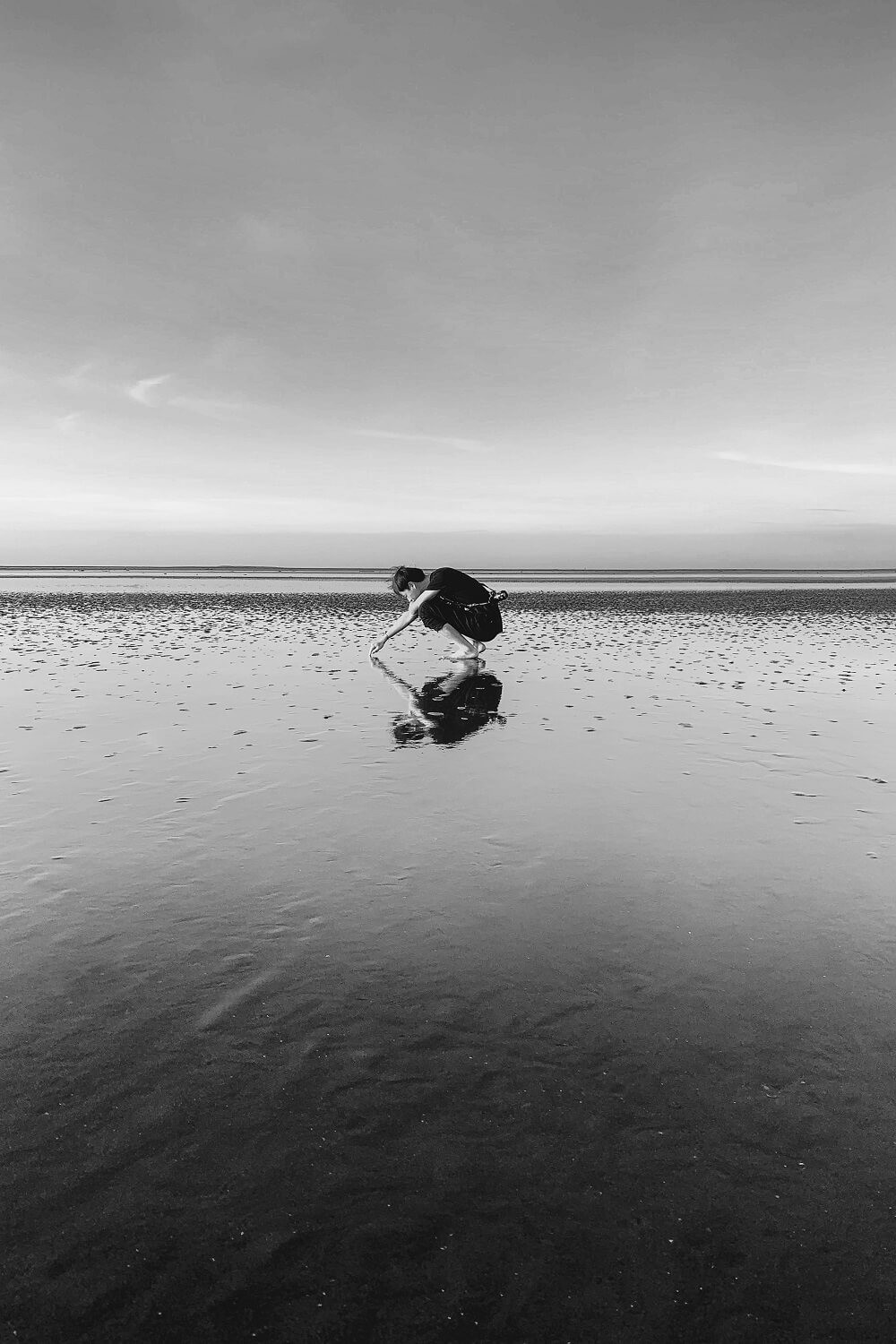 Once you had fun filling up your bucket, a frugal meal is awaiting !
Which sporting activities to do at low tide ?
You wish to unwind while inhaling some healthy sea air ? For the sportiest, here are a few sports to practice when it is low tide.
Let the wind push you in, with a sand yacht
Quirky and popular on seaside, the sand yacht is a must beach activity for the family during your seaside holidays.

Get on board for a hair-blowing ride and enjoy the sea view ! It is a seaside activity that suits both children (over 8 years old) and adults. A pleasant ride that will soon turn into a family race.

Just like shore fishing, the sand yacht riding is to be done at low tide, but the wind needs to blow at 18km/h at least.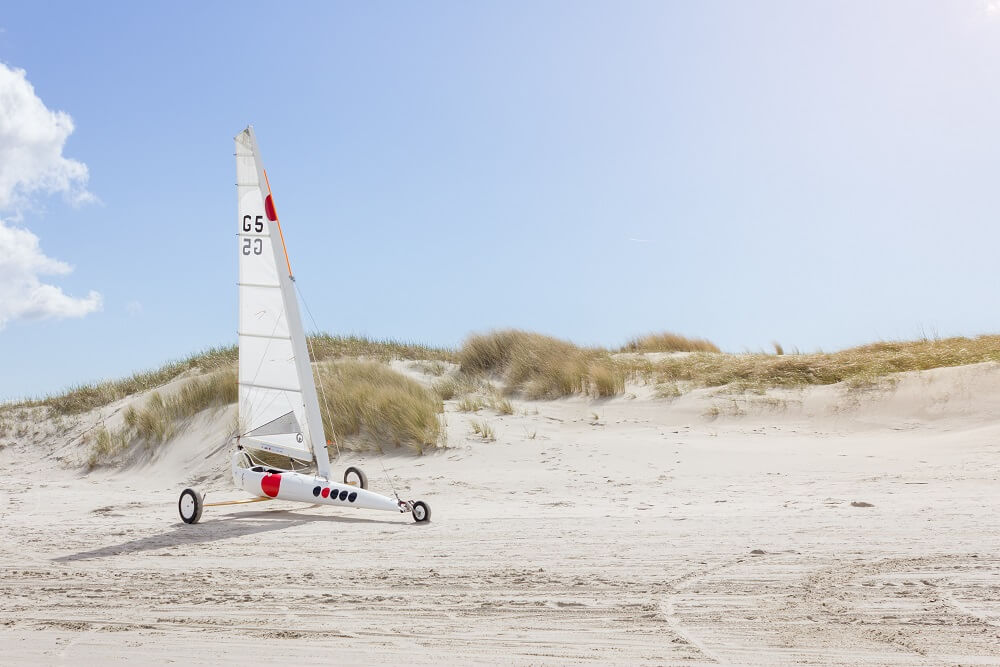 Sensations and thrills are to be expected during this ride cadenced by the ocean and wind. Great family memories guaranteed !
Venturing into the sand by bicycle
While wandering on the beach, you must have seen those quirky big-wheeled bicycles. These bikes have been invading the coasts for a few years now and are much enjoyed by ramblers.

You wish to have a sporty ramble while hearing the sound of waves, but you are not into jogging ? Opt for fat bikes. Its wide tires allow to cycle in the sand easily. You can also find electric models for an effortless ride.

Like this you can admire the waves while working out your thighs.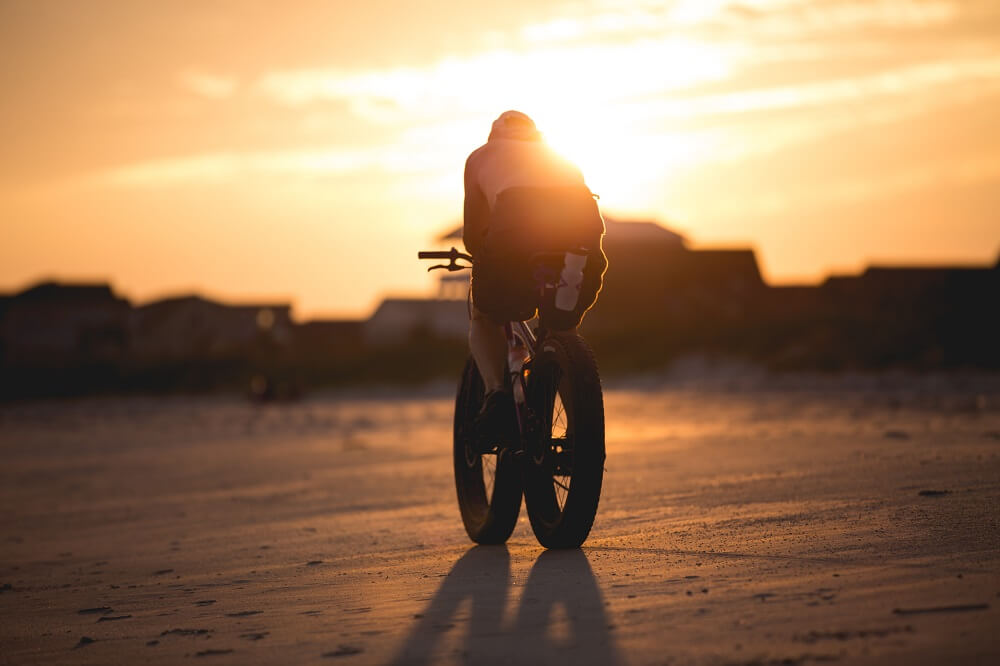 (Re)discovering the seaside at low tide
After physical efforts, the whole family needs to recharge batteries. You can relax at low tide either by wandering on the beach or doing some yoga.
The sea at low tide : an exceptional walk
When on beach holiday, you definitely have to walk barefoot in the sand.

At low tide, the landscape is totally different from the one you get at high tide. Low tide can show you astonishing landscapes such as large stretches of sand, exposed rocks, unreachable islands when it is high tide…

A nice way to rediscover either the seaside of the place you are spending your holidays in or your favourite beach.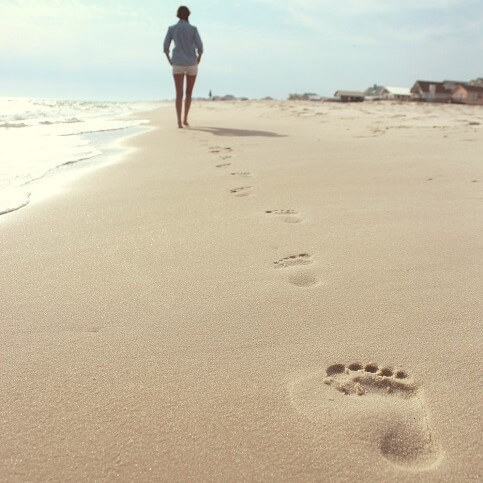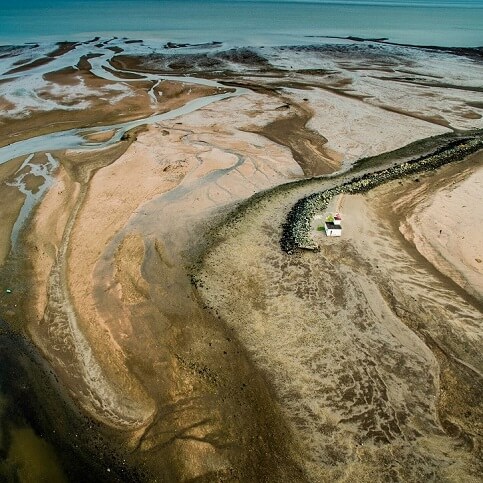 Make the most of this walk by drawing things in the sand. Have a contest with your children and reward the one who did the quirkiest drawing.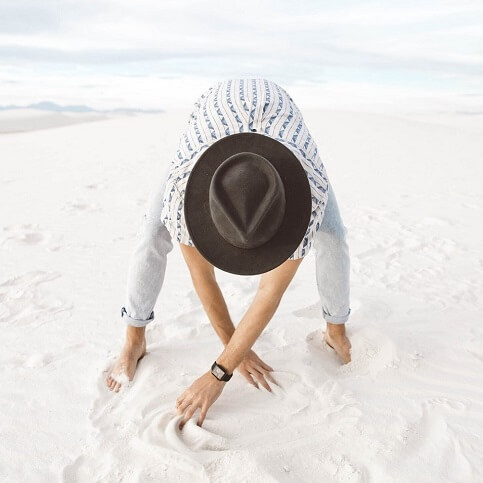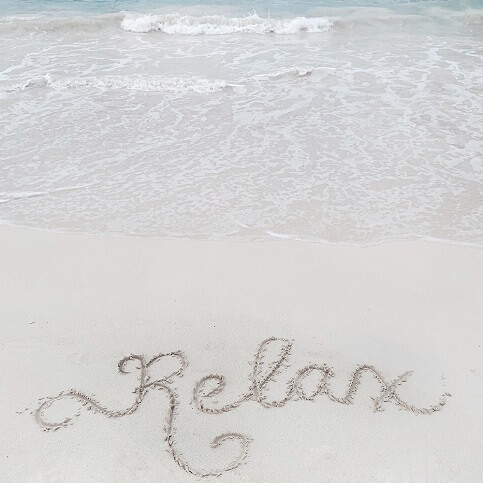 It is also a good time to pick up shells to make pretty deco objects that will remind you of your holidays.
Beach yoga, a session with your feet in the water
Willing to reconnect with the ocean ? Try yoga at low tide, it is even more relaxing than walking in the water.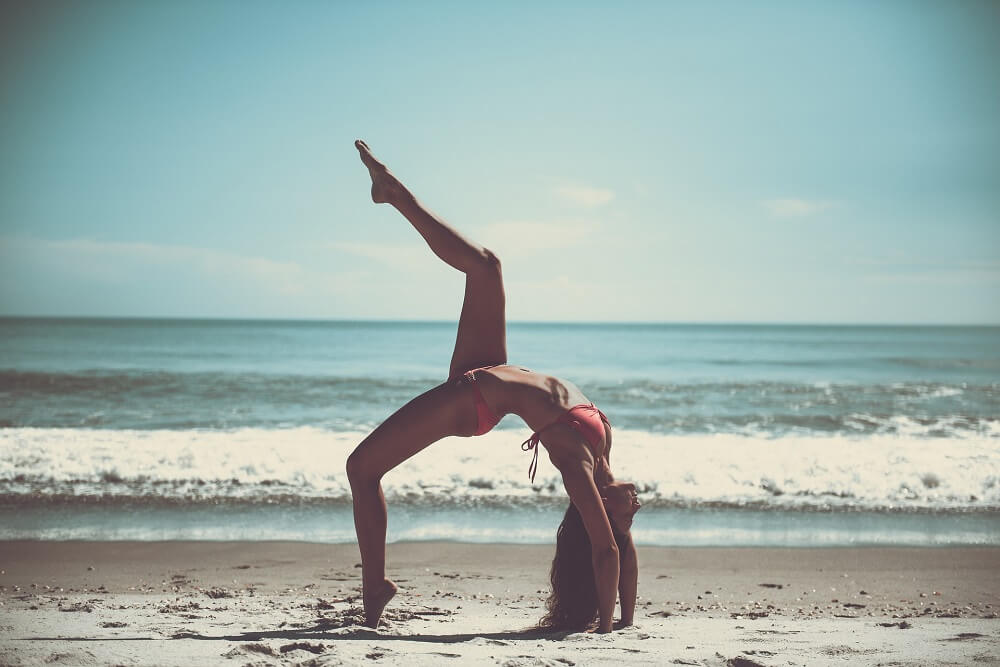 Forget about the yoga mat and let your feet get into the wet sand for a relaxing and refreshing session. Whether you are a beginner or experienced in yoga, have some relaxing time with your friends or family.

Make this beach activity a fun time to share. Opt for unwinding exercises, postures and a relaxation session. Kids will enjoy getting their hands deep into the sand. A new way to enjoy ocean sprays !

Low tide is about to come ! Which sea activities will you choose today ?