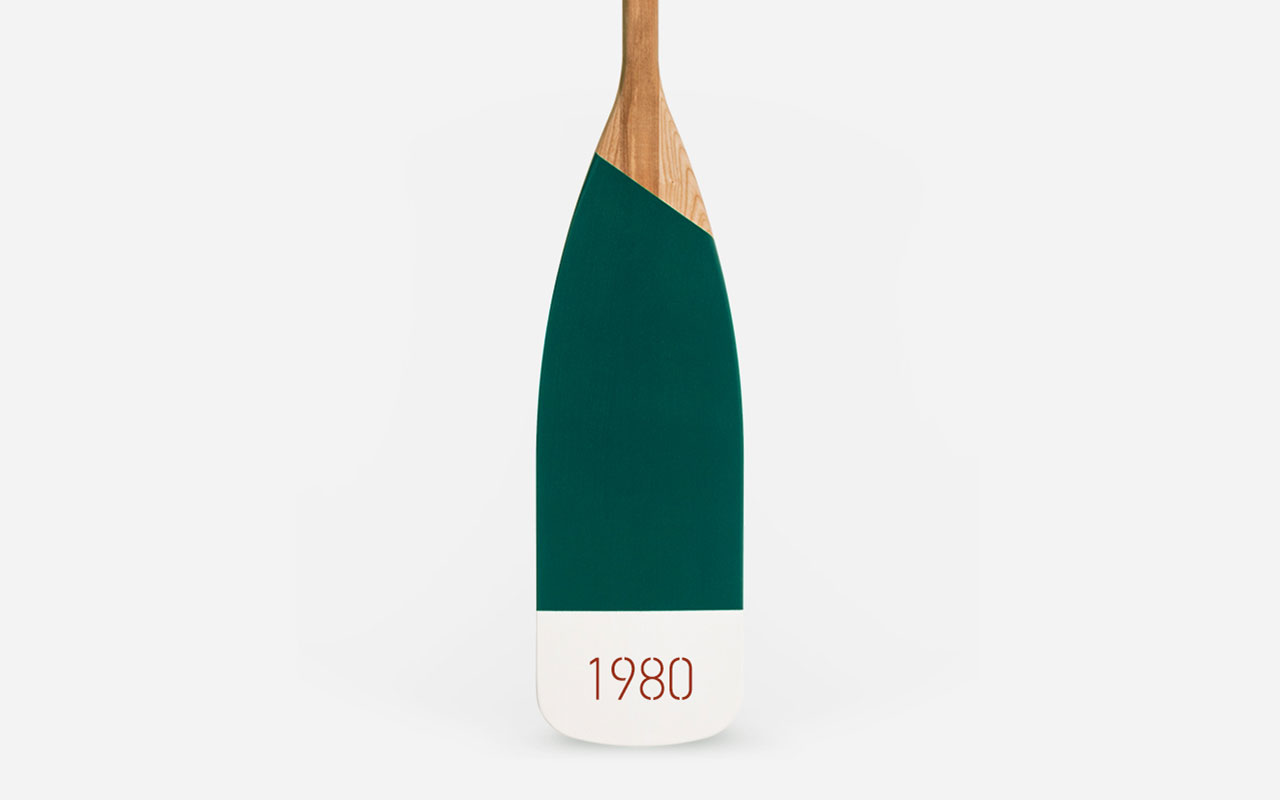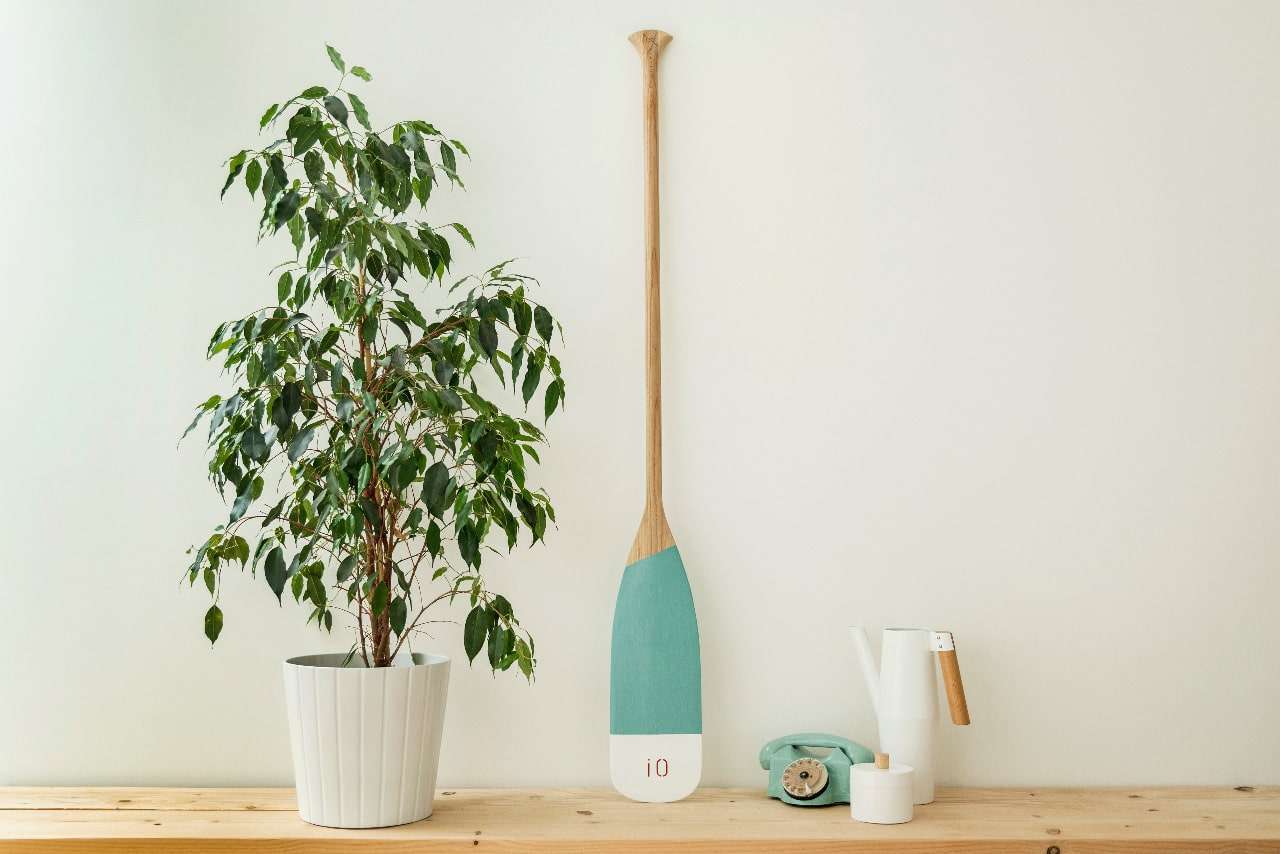 Customise your wood paddle!
At Ocean Clock, we are eager to offer for sale modern and original sea-spirited deco objects that look like you.
What better than giving you the possibility to customise your wood oar! Like for our tide clocks, add a small personal touch to your decorative paddle to make it a unique deco object that looks like you.
What to inscribeon my paddle ?
To create the most original wall deco that will carry you away to the seaside, just opt for the customisation of the blade of your deco paddle.
Telling your story through customisation is a nice way of giving a particular meaning to this beautiful decorative object. Interested in having it customised, but you do not know what to inscribe on your decorative paddle?
Opt for an inscription that means something! The initials of your home port, number of your beloved department, number of your house or even the date of a memorable event in your life (construction of a house, removal, wedding, child birth…), inscribe whatever you want.
The wood paddle measures only 18 cm in width, so go easy on your imagination and limit it to four typefaces (letters or/and figures).
Symbols allowed : & and .

Please note that the . symbol is not considered as a character, meaning that 01.01 is acceptable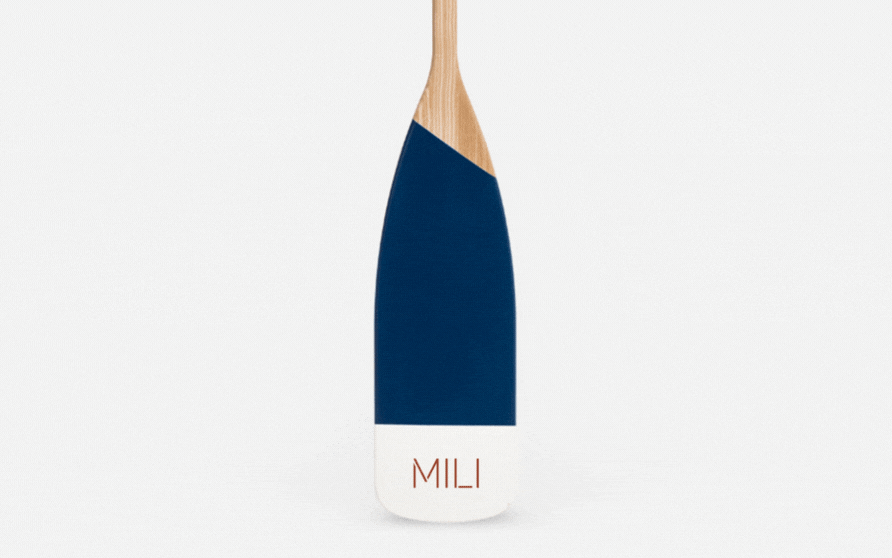 A workof precision
All our wood paddles are painted and varnished by hand within our workshop, located in Hossegor on the Landes coast.
Available in 6 colourings and two patterns (oblique or chevron-shaped), each paddle is customisable on request. As customisation is done by hand, much precision and concentration is required from the little hands working in our workshop.
A paintbrush, some paint made in France, a stencil with the image of the chosen inscription, and a lot of meticulousness are necessary to customise, with the chosen colour, the white part of your paddle's blade. A meticulous work that allows to offer a unique object, just for you.
Fancy our deco paddles? Find online the entire collection of wood paddles, available with or without customisation.