Fun must-do water activities during your family holidays
Enjoy an unforgettable and sporty holiday with your kids
As sunny days are on their way, it is hard not to think of summer holidays. You might even have the perfect destination in mind for your family holidays. However, have you thought of activities you could do ? It is not always easy to please both kids and adults at the same time. Out with the daily sandcastles and the cell phone your teen cannot stop using, we have found for you some water activities to do with the family during your sea holidays.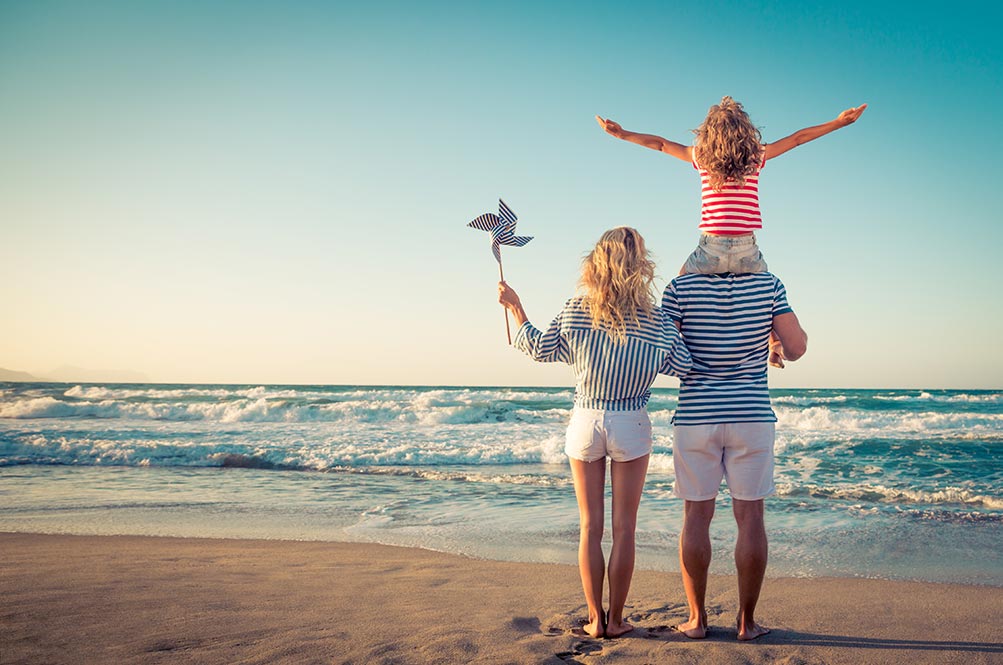 Form the pattern of your holidays with must-do sporting activities
Between bike rides and ice creams, initiate your family (if it is not already the case) into water activities and create some memorable family memories. Make the most of your beach holidays to assess or improve your level of sliding sports. Many seaside destinations offer a wide choice of water sports for the whole family. Both your teenage kids and younger ones will definitely enjoy that !
Beware that most water sports can only be done by families with kids who are old enough to swim.
Surfing : the ultimate water sport
Tempted by surf ? It is the must-do beach sporting activity, you will easily find schools and surf shops eager to teach you surf or rent surf equipment. Whatever your destination, there will always be a place adapted to your level and a certified school to teach you the right moves. Surf can be practiced by children from the age of 6.
However, some surf schools offer Baby initiation surf lessons to kids from the early age of 3 who are accompanied by their parents. If your kids like playing in the ocean, surfing will appeal to all of them. But who will manage to surf most waves ?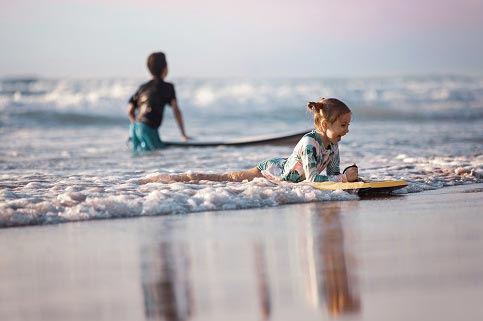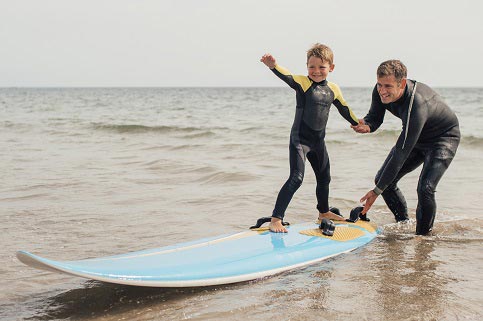 Kite-surfing or windsurfing : opt for a trendy family activity
For adrenaline seekers, kite-surfing is the perfect beach activity for your holidays ! To make the most of this hair-raising activity you will need good weather conditions and a certified instructor to help you control your board as well as the kite that will propel you off the water. From the age of 12, your teenagers will love the flying sensation and you might even have much fun fluttering around.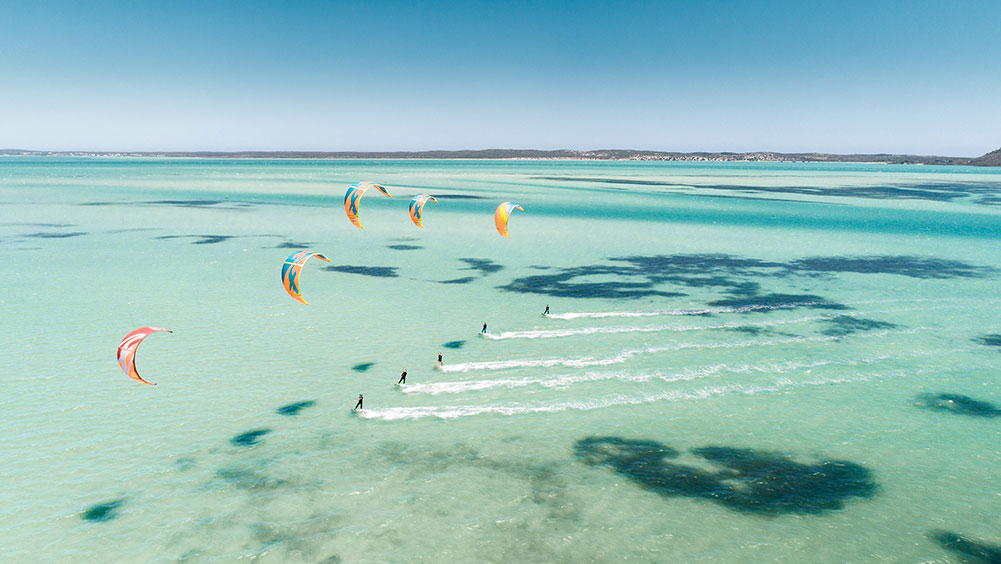 For the younger ones or those who are less audacious, we recommend you windsurfing as it also provides this sense of freedom. Easier to do with the family than kite-surfing , this activity will definitely please your kids (over 8 years old) especially when they see you fall off your board.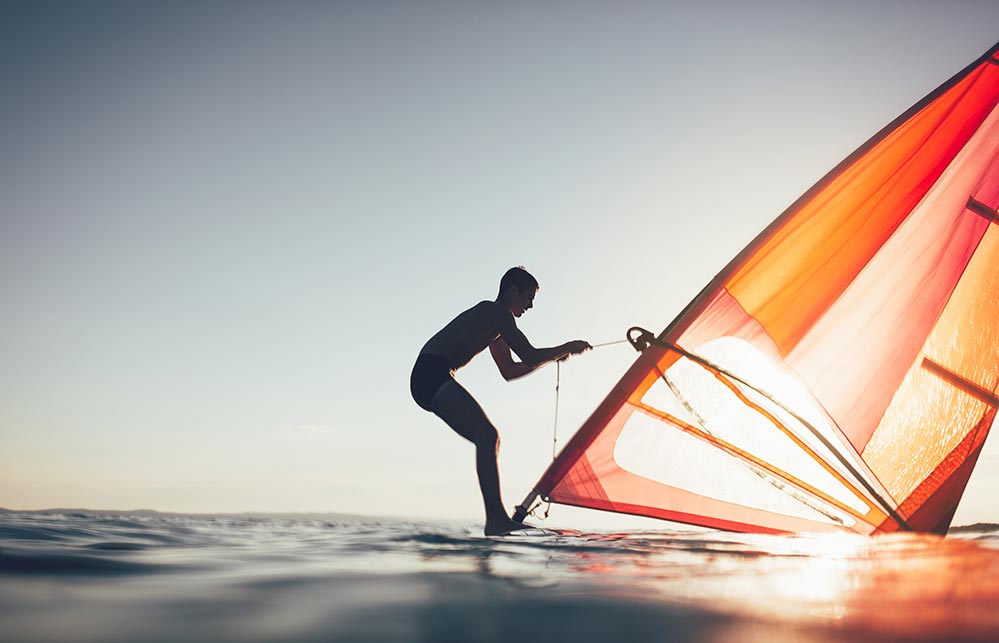 Do not hesitate to share those moments with your kids. You are never too old to get lessons and throw yourself into it, it will make your holidays unforgettable. If you do not feel brave enough to face winds and ocean waves, get them some sailing lessons so they can learn how to navigate with an Optimist boat, a small sailboat, ideal for children. It might bring some memories back when you were a child.
Encourage them from the beach and take a few videos to remember their prowess or just for the sake of laughing about it after the session is over.
Our suggestions for sea outings for a family escape
Leave the dry land to discover seaside landscapes thanks to fun and 100%-ocean family activities. Ready for it ?
The trendy Stand-Up Paddle
Being a very trendy activity, Stand-Up Paddle appeals to more and more holidaymakers. This water sport can be done on lakes, rivers but also on the ocean. You will actually find lovely paddle spots in Brittany. Get on your board and paddle and you will enjoy a breathtaking panoramic view. The programme includes a nice ride on calm and turquoise waters to see beautiful landscapes. This summer activity can be done from the age of 6. If you decide to go paddling for a long time, we advise you to share your board with the young kids. For a more playful ride, try the giant paddle so the whole family can be on the same board. Giggles guaranteed !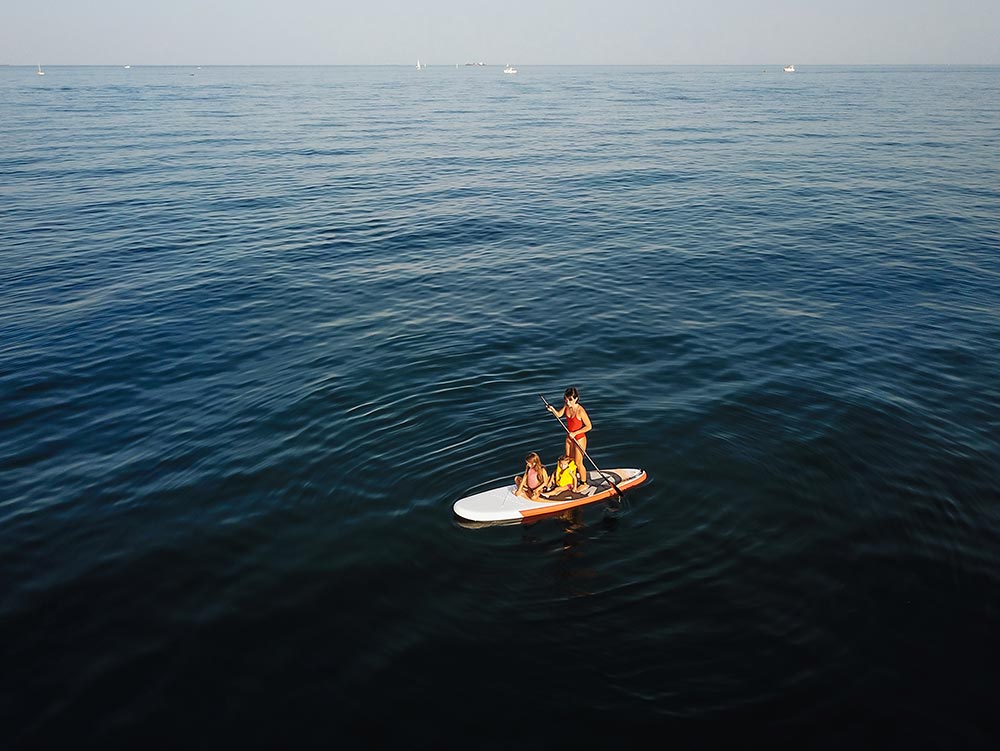 Put yourself in a sailor's shoes during your sea holidays
If you have very young kids, forget about the paddle and opt for a boat trip... as long as you do not get seasick. 
To make this ride more fun for your kids, opt for a sailboat initiation for the whole family. You can reserve a sailboat with its skipper for a few hours or several days. Not only will you enjoy a sea ride but the skipper will teach you how to handle a sailboat and help you become a true ship's boy. You could also use a small break to fish with the kids and even eat your catch at lunch or dinner.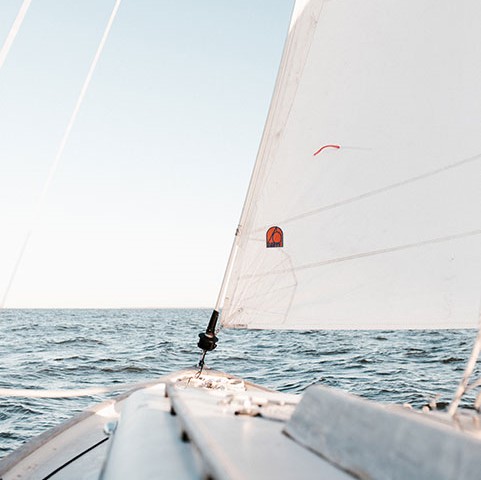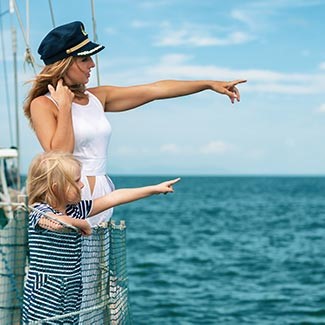 For more authenticity, opt for a sea excursion on board of an old sailing vessel. A trip that will make the whole family travel on the waves and through time.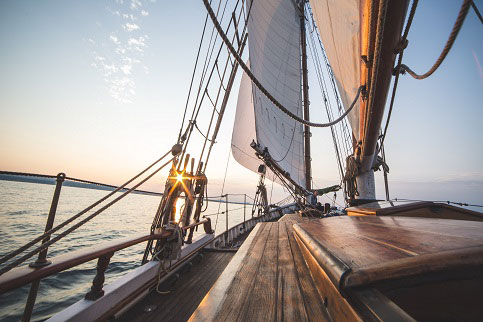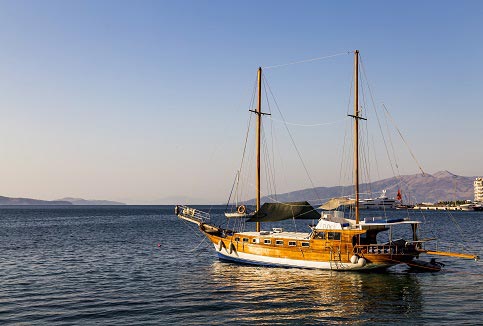 A lively sea ride with the captain who will surely share with you some old stories about the boat and the typical life of a sailor at that time. A sea trek that will definitely please kids who will love putting themselves in a pirate's shoes. Do not forget to bring your hat, sword and parrot. Prepare to board, ship's boys !
And you, what is your must-do beach holiday activity ?